What To Expect From Work It 2
The dance comedy Work It has been popular among Netflix subscribers, so will there be a sequel, Work It 2? The original film stars up-and-coming actress Sabrina Carpenter in the lead role, and follows a high school student who learns to value true friendship and shared life experiences. Due to the uplifting nature of the storyline, fans are curious if a sequel could release anytime soon.
Work It was directed by Laura Terruso and co-produced by musician Alicia Keys. The narrative centers on a Type A student named Quinn Ackerman (Carpenter), who applies to Duke University and implies that she's an accomplished dancer. Knowing that she told a small lie, Quinn looks to her best friend, Jasmine (Liza Koshy), for help. Along the way, she forms a strong connection with dancer Jake Taylor (Jordan Fisher, To All the Boys 2) while learning to be more natural on stage with her dance team, the TBDs. Written by Alison Peck, Work It released in August 2020.
Related: Work It Cast Guide: Where You Recognize The Actors From
The TBDs give it their all at the Work It Dance Competition, and the hustle ultimately pays off. However, it's the post-contest revelations that fans are wondering about. A couple of Quinn's pals/acquaintances will be headed to the Big Apple, but the big question is whether Quinn will remain romantically connected with Jake. Here's what to expect from Work It 2.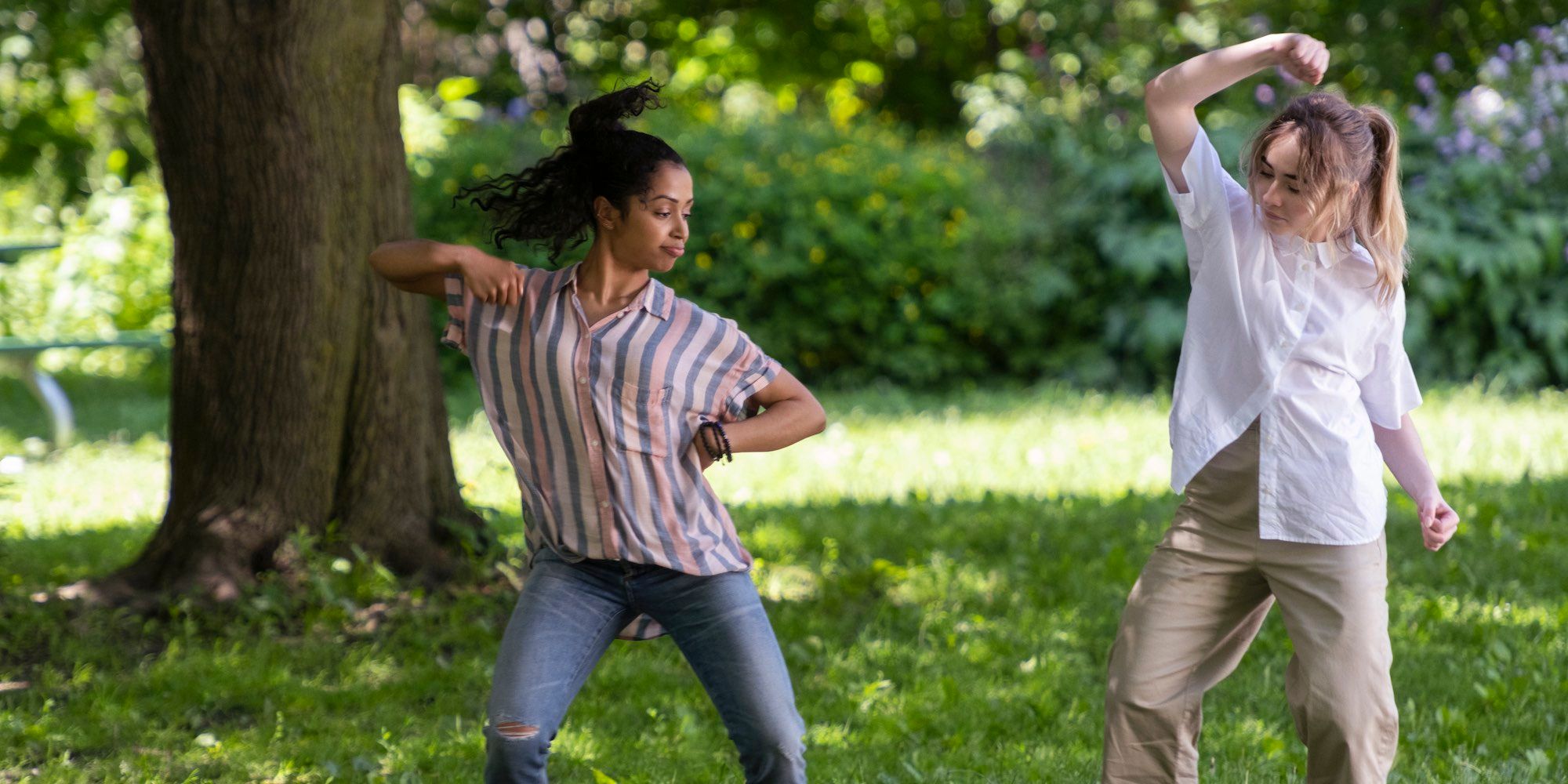 Based on reviews and Netflix's list of trending titles, Work Out 2 seems inevitable. Critics appear to enjoy the uplifting vibe, along with the lively and impressive dance sequences. The film hasn't been praised for its plot, yet Work It is one of those Netflix productions that just seems to make audiences happy. Because of that, the streaming service will most likely announce a sequel within the coming months, probably sometime in the fall after looking over the streaming data.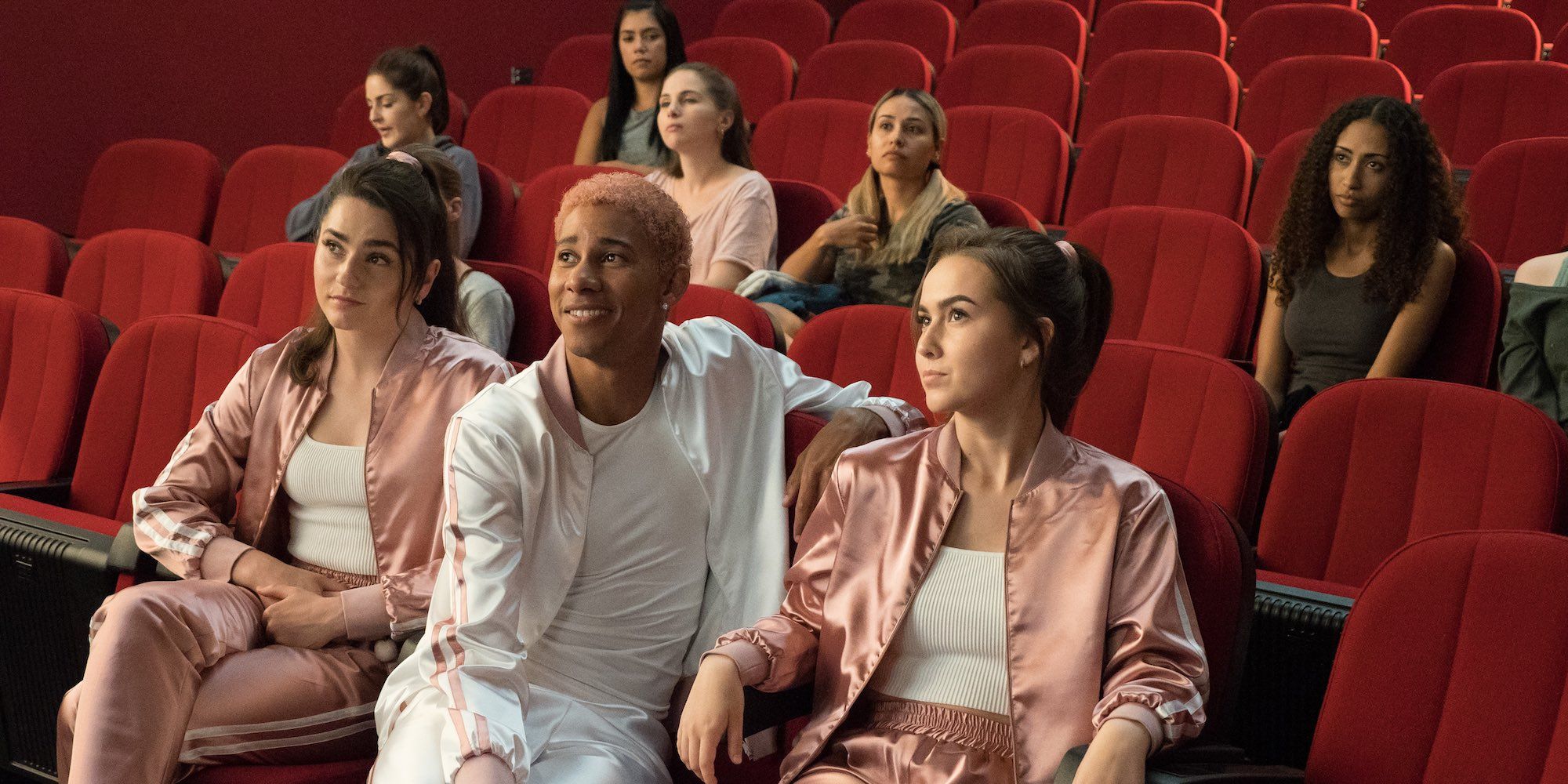 For movie franchises, Netflix usually releases new installments every two years. For example, both The Kissing Booth and To All the Boys I've Loved Before released in 2018, and the sequels premiered in 2020. Work It doesn't have the same scope of production, and it definitely doesn't have a heavy-duty storyline, however Netflix will probably wait a couple years before releasing a sequel. That should work just fine for the leads, as they're all capable of portraying collegiate freshmen or 19-year-olds, even if they're just a little bit older in real life.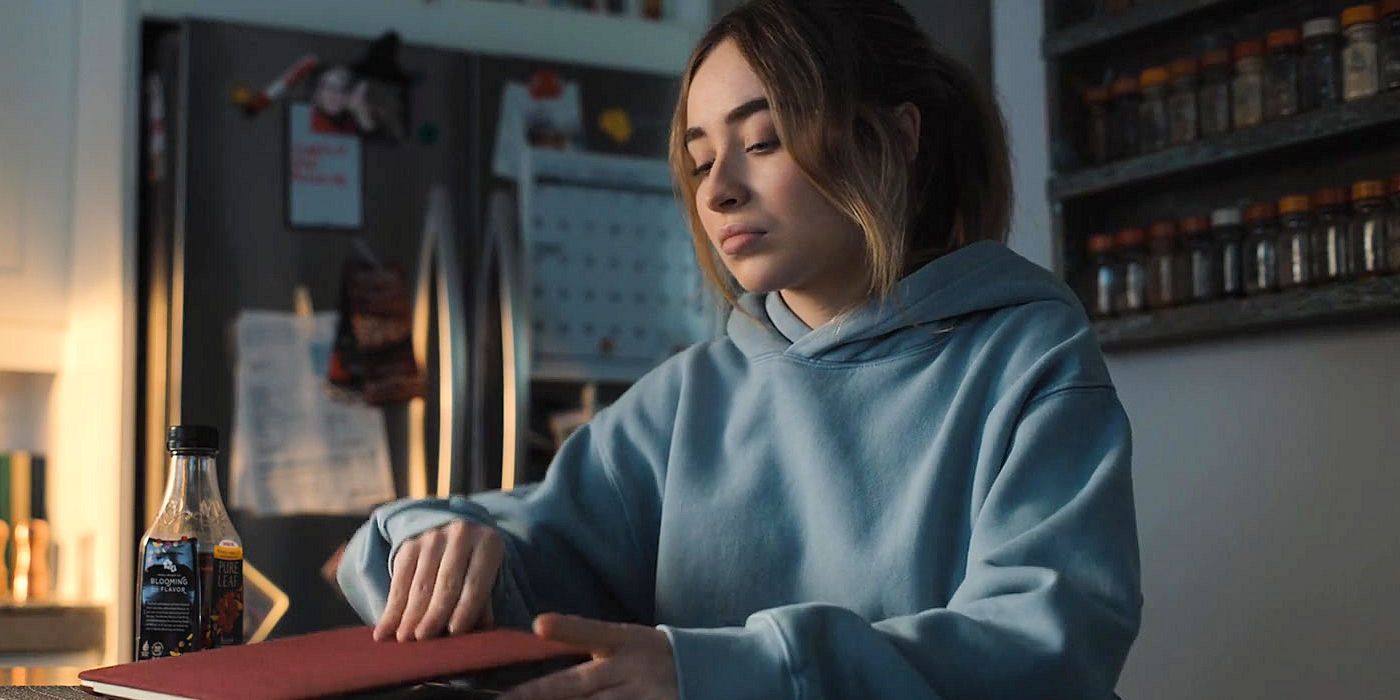 Unsurprisingly, Work It ends with Quinn and company winning their dance competition. Afterwards, a representative from the New York Dance Academy shows up to recruit both Jasmine and her dance rival Isaiah aka Julliard (Keiynan Lonsdale). Jordan and Quinn kiss as the film ends, and dance to a song that was recorded by the film's star, Carpenter. So, what's the deal moving forward?
Now that Quinn has reassessed her wants and needs, she'll presumably prioritize relationships and professional opportunities while pursuing her academic goals. And given Jasmine's next steps, Quinn will naturally be drawn to New York City, certainly after the charismatic Duke admissions officer, Veronica Ramirez (Michelle Buteau), revealed that she's now working at New York University. For Work It 2, expect Quinn and Jake to begin the next chapter of their lives in Manhattan, Brooklyn, or wherever they can find a reasonably-priced place to live near each other in the greater New York City area.
More: Every Song In Netflix's Work It
Subscribe to Newsedgepoint Google News