What To Expect From The Battlestar Galactica Reboot
What's the status of Peacock's Battlestar Galactica reboot, and when will it release? The TV franchise was created by the late Glen A. Larson, and originally aired on ABC from September 1978 to April 1979. Twenty-five years later, Ronald D. Moore (Star Trek: The Next Generation) rebooted the series, which became immensely popular for the Sci-Fi Channel (now SYFY) during its four-season run. In September 2019, a new version of Battlestar Galactica was announced, prompting speculation about the premise and whether or not it's technically a reboot.
Battlestar Galactica follows a group of humans who survive a nuclear catastrophe at their native interplanetary home known as the United Colonies of Kobol. While traveling on the titular craft, the humans' main goal is to avoid being tracked down by their robot enemies, the Cylons. As the series progresses, Battlestar Galactica's narrative leads to the humans' discovery of a mysterious planet. The main cast includes Edward James Olmos, Mary McDonnell, and Katee Sackhoff. In October 2009, SYFY released a 112-minute feature film, Battlestar Galactica: The Plan, that focuses on the Cylon perspective.
Related: Why Battlestar Galactica Never Had Any Aliens
The SYFY version of Battlestar Galactica ends with an epilogue that involves a significant time jump, one that wasn't well-received by many dedicated viewers. Now, fans are naturally curious about the upcoming series update, and who will be in charge of making sure that Battlestar Galactica moves forward as a franchise. Here's everything to expect from the new Battlestar Galactica.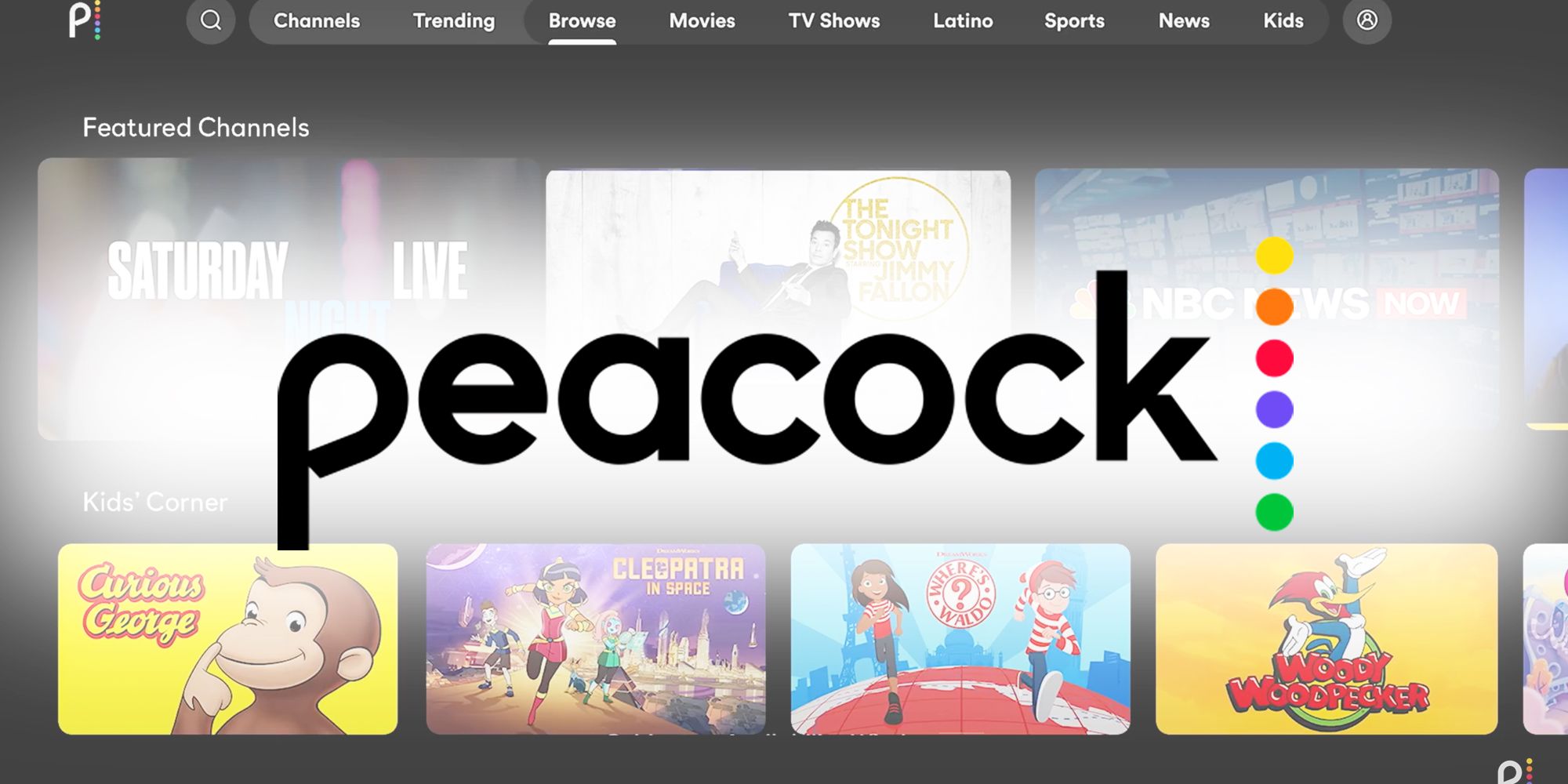 The new Battlestar Galactica will air on Peacock, a new NBCUniversal streaming service that launched in July 2020. The series will be executive produced by Sam Esmail, who created the USA series Mr. Robot and directed Homecoming season 1 for Amazon Prime. Most recently, Esmail executive produced USA's Briarpatch, an anthology series that received positive reviews but was canceled in July 2020. As part of a production deal with Universal Content Production, Esmail will also produce the Peacock miniseries Angelyne starring his wife Emmy Rossum (Shameless), along with an adaptation of the sci-fi classic Metropolis.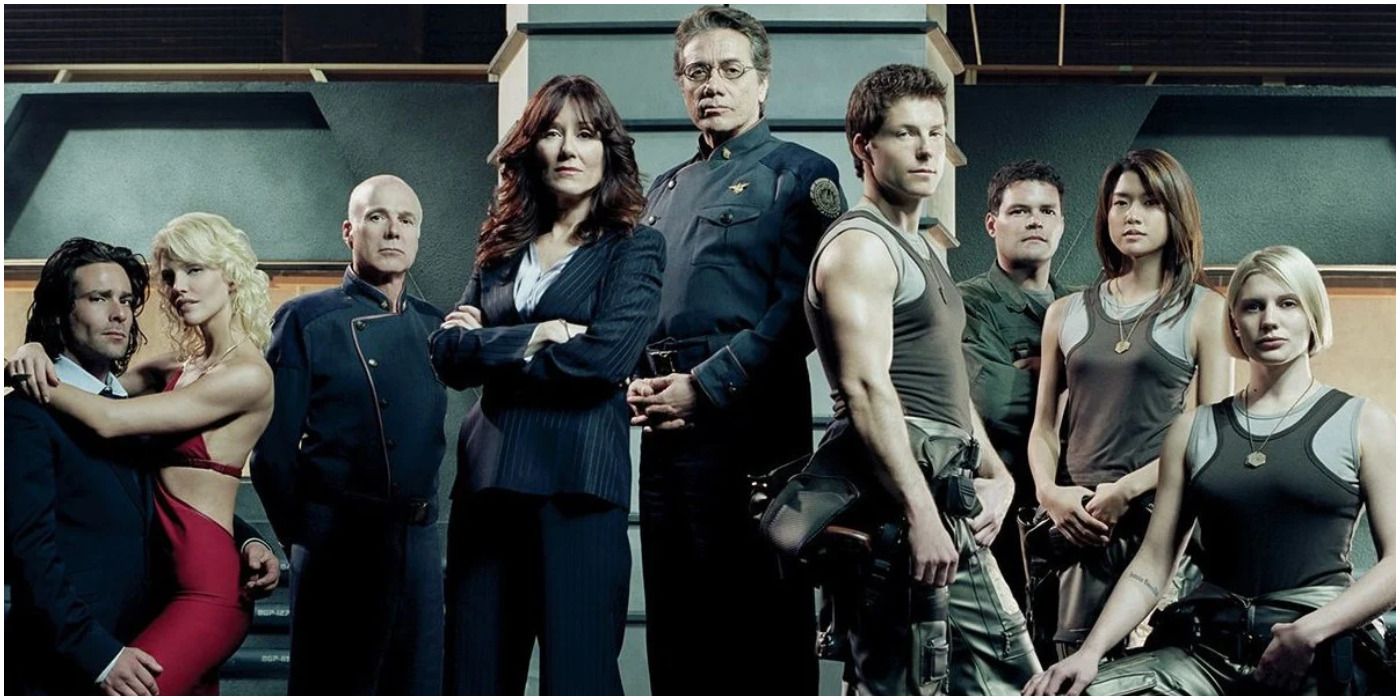 When Peacock's Battlestar Galactica was announced, Esmail clarified that it wouldn't be a reboot. On Twitter, he promised fans "a new story within the mythology." Esmail reportedly reached out to the aforementioned Moore, who gave his approval as the long as the update wasn't a "reboot." The new Battlestar Galactica will be written by Michael Lesslie (The Little Drummer Girl), and the narrative will take place in the same universe as the SYFY show. Battlestar Galactica also won't be a limited series. According to Esmail:
"There might be episodes that are longer than others. There might be a three-arc episode that could stretch along three episodes. There might be a standalone episode that's a half-hour long. We want to play around with all forms."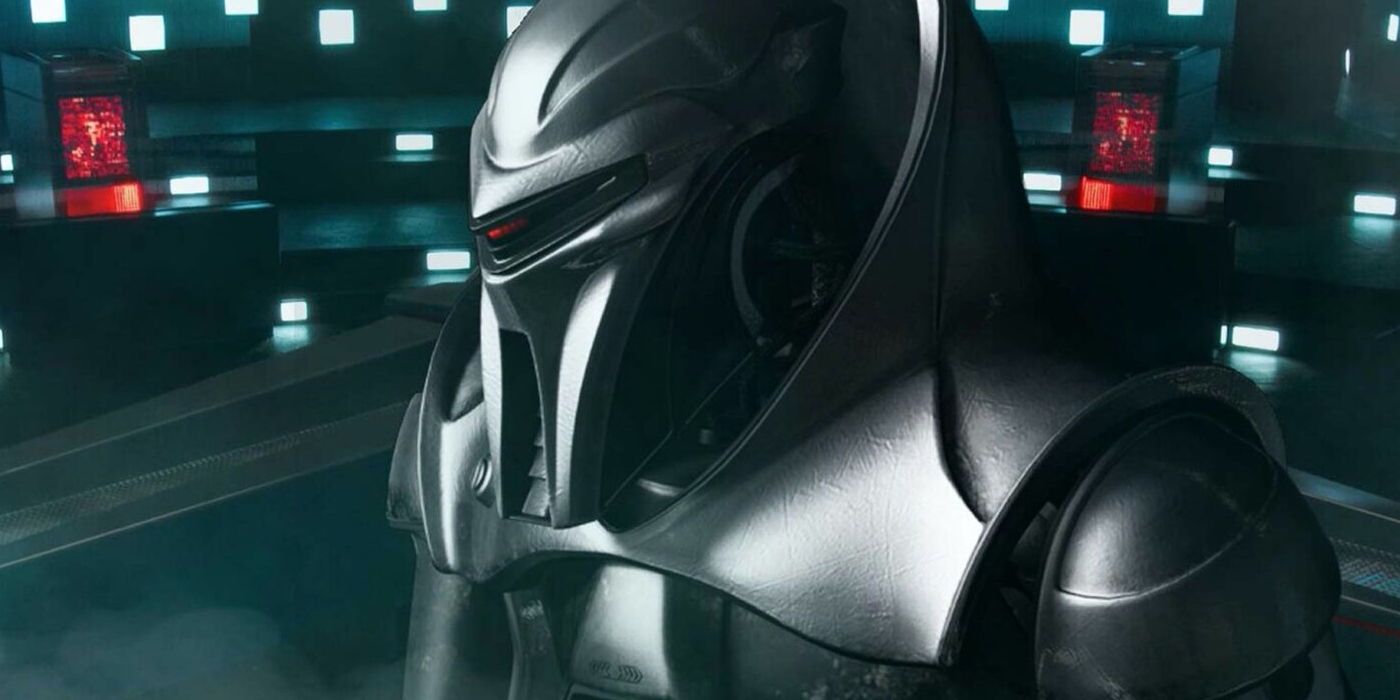 Peacock's Battlestar Galactica is still in the pre-production phase, so it's unlikely that it will premiere in 2021. In July 2020, an executive stated (via Deadline) that the overall process is "progressing nicely," however there isn't a cast in place, and the initial script isn't expected to be delivered until later in the summer. From there, a writing team will be assembled. Expect Battlestar Galactica to release in 2022 on Peacock given the overall scope of production.
More: Every Upcoming Peacock Original Movie & TV Show
Subscribe to Newsedgepoint Google News