Watch Star Trek: Lower Decks Premiere For Free
The premiere of Star Trek: Lower Decks is now available for free online, so those without a CBS All Access subscription can get in on the fun aboard the USS Cerritos. The show is the latest in the Star Trek universe for CBS All Access, joining the likes of Discovery and Picard. It's largely destined to be locked behind the subscription service's paywall, but it's not uncommon for premiere episodes to be made free to entice new subscribers.
That's now the case for Lower Decks, with the first episode available for free on YouTube. CBS All Access made it available on the site on August 13, although it's only expected to be there for a limited time. The second episode of the series debuted on CBS All-Access on the same date the premiere was made available on YouTube, further incentivizing YouTube viewers to subscribe to the service. As of early Saturday afternoon, over 1.25 million have tuned in on YouTube.
Related: Every Star Trek Easter Egg & Reference In Lower Decks Episode 1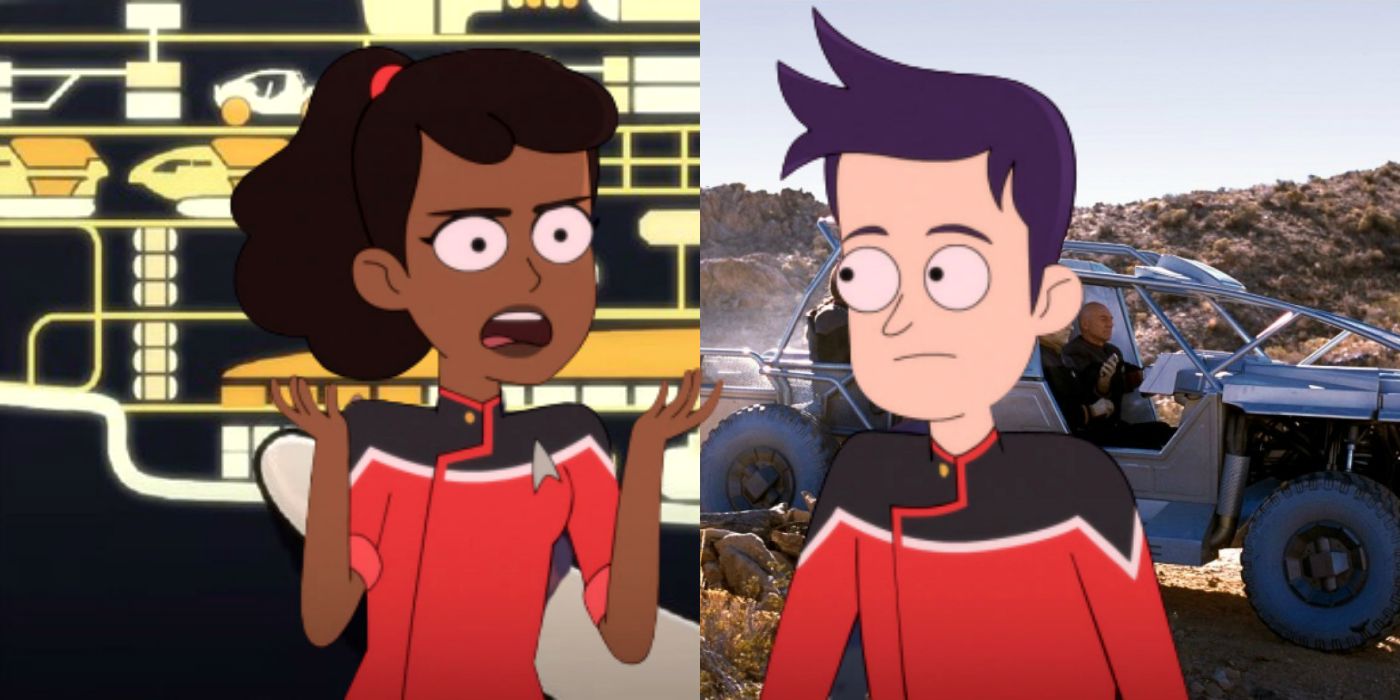 This is not the first time the Star Trek television universe has been used in this type of marketing, as the first episode of Picard was also made available for free on YouTube for a short time. Picard star Patrick Stewart also made a video promoting a free month of CBS All-Access at the start of the coronavirus pandemic.
Lower Decks premiered on August 6 and is scheduled to run for ten episodes during its first season, with a new episode coming out on CBS All Access every Thursday. It'll be interesting to see if the free episode on YouTube drives more interest for Star Trek: Lower Decks this season.
Next: Lower Decks' SECOND CONTACT Is An Important Addition To Star Trek Lore
Source: CBS All Access/YouTube
Subscribe to Newsedgepoint Google News