Twitter's Jack Dorsey Donates Millions to Universal Basic Income
Twitter founder and CEO Jack Dorsey announced a $3 million donation to a universal basic income fund. As the head of one of the world's largest social platforms, Dorsey has no doubt felt the pressure of the global push toward racial equality. Twitter has been at the forefront of platforms adjusting policies to curb hate speech, but this donation is a sign of the CEO putting his money where his mouth is.
Universal basic income is the concept that everyone should receive a flat amount of money distributed at a regular interval. It's often discussed and debated in political circles because, to its detractors, it's a form of socialism. As a result, it's unlikely that such a concept will ever be mainstream enough to cross the federal level, but in smaller segments of the US, its implementation could help pull some communities out of poverty. Now that racial equality is trendy, major corporations are all looking to take part in the movement, hopefully for the right reasons.
Related: Facebook Advertising Boycott & 'Stop Hate For Profit' Campaign Explained
That's exactly the hope Jack Dorsey seems to have. The Twitter CEO posted that he's donating $3 million to the group Mayors for A Guaranteed Income. In his tweet, Dorsey says this is a move intended to help close the wealth gap in America, and "create economic security for families". It's a philanthropic effort that could have immediate, meaningful implications for the people most affected by poverty and the economic pressures of the coronavirus pandemic. In short, it's a lot more helpful than just a set of new moderation policies.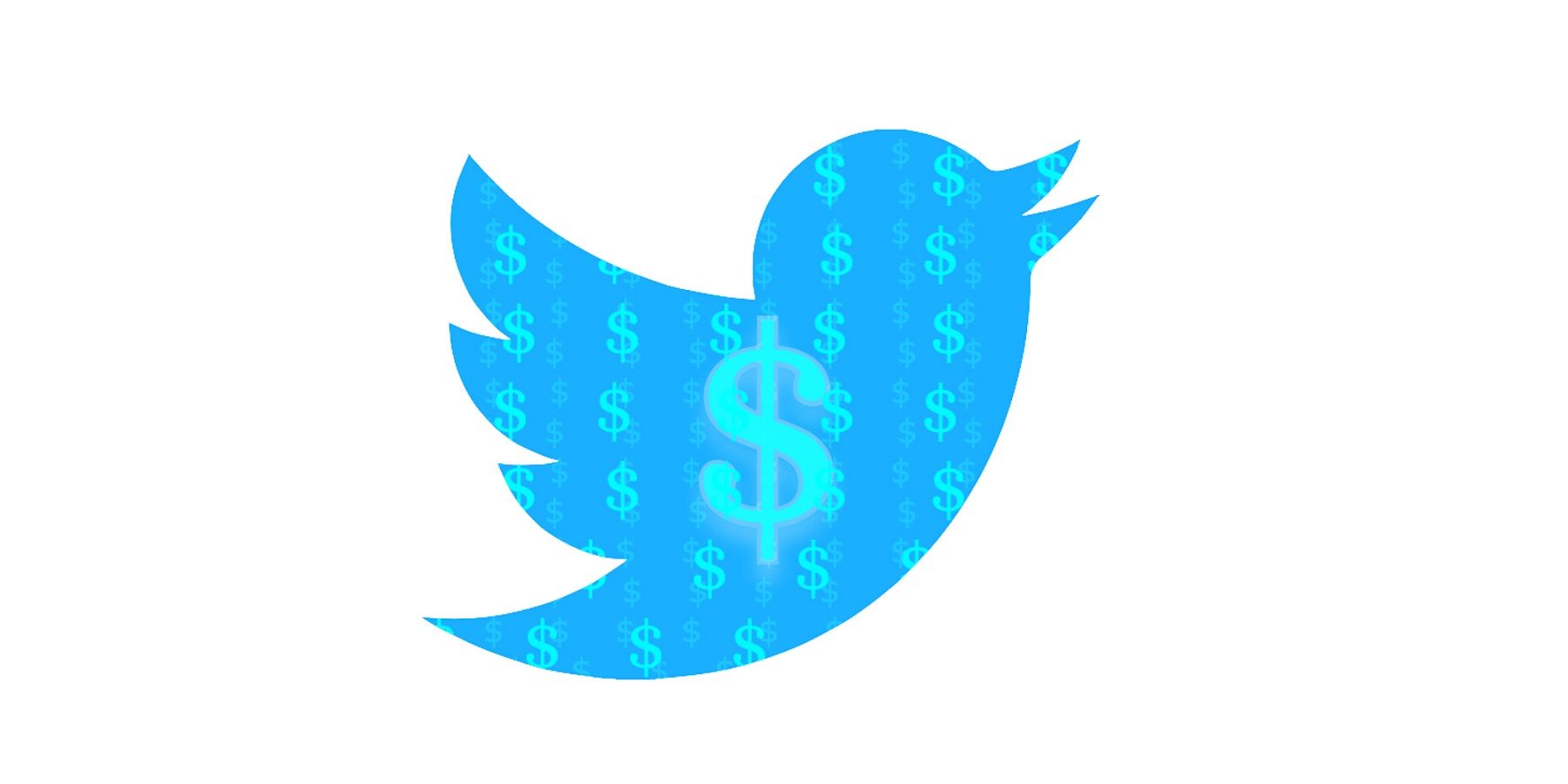 MGI, as the group calls itself, is a collection of mayors from different US cities who are, in various forms, giving portions of their cities a universal basic income. The organization currently handles this in experimental phases, with each mayor approaching the exercise from a different angle. The data it's obtained so far confirms what many sociologists and economists have argued for decades: that strengthening the weakest link in the chain helps everyone. The funds are usually monthly cash payments distributed unconditionally, with no work requirement, in the assumption that people will use the cash to pay for basic necessities or otherwise ease their financial burdens.
Jack Dorsey is known to be a bit of an optimist and this is certainly the kind of endeavor to which an optimist would commit. However, the cause is not entirely fueled by hope; it's also powered by logic. Funds to cover the payments to this point have been easily acquired and MGI has outlined reasonable plans to eventually receive federal funding. Because poverty has historically impacted minorities the most, donations like Dorsey's function as more direct ways of combating racism.
More: Reddit Co-Founder Steps Down to Support Black Lives Matter
Source: Jack Dorsey (Twitter), MGI
Subscribe to Newsedgepoint Google News