The Wire: Every Episode In Season 3, Ranked (According To IMDb)
HBO's The Wire, starring Idris Elba and Dominic West, among others, is one of the greatest dramas to ever grace the television screen. There's high octane action, engaging characters, humor, and everything else one desires from a binge-able series.
RELATED: 10 Of The Best Quotes From The Wire
In season 2, David Simon, the show's creator, gave the viewers a detailed look at how the docks in Baltimore functioned, included the corruption and the lack of attention people usually pay to it. The ending to the season suggested Cedric Daniels and his team will rekindle their affair with bringing down The Barksdale Organization again, and in this list, the fans can take a look at every episode from the third outing of The Wire and how each of them rank, according to IMDb.
12

"Time After Time" (8.2)
This is what the series does really well. The first episode of season 3, like the previous two, does a great job of laying out a map for what the viewers can expect to see.
The Major Crimes Unit is after the Barksdale Organization but Stringer Bell has become way more cautious than he ever was. Carver has dropped out of the Major Crimes Unit and become the Sergeant of the Western District, working alongside his friend Herc.
11

"All Due Respect" (8.5)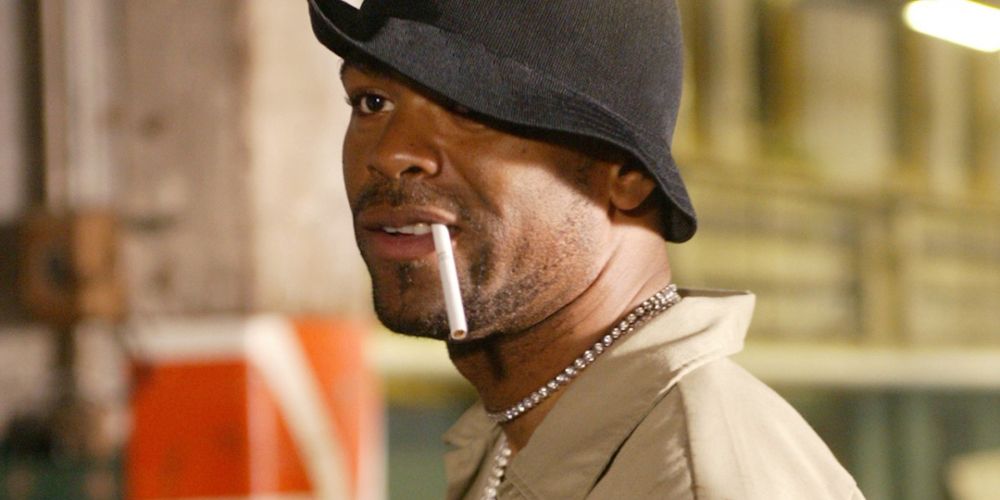 In the second episode of season 3, McNulty finds something fishy with D'Angelo Barksdale's suicide, while the Major Crimes Unit continues to look into Stringer's activities.
Over on the Western District, Major Bunny Colvin wonders how he can bring the crime down to satisfy the bosses. Omar Little brings together a team and continues to rob the stashes.
10

"Dead Soldiers" (8.5)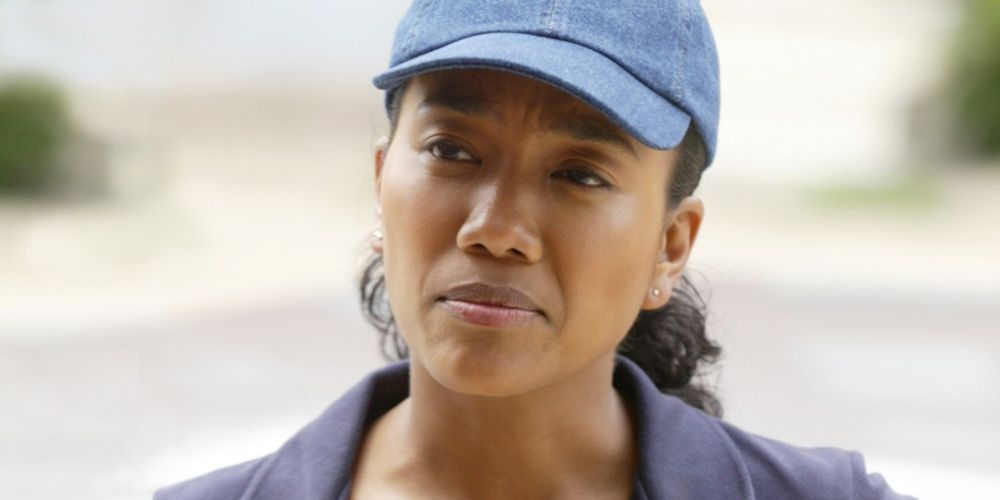 The third episode of season 3 will always be remembered for Detective Ray Cole's wake; a scene that is sure to give the viewers some goosebumps.
Meanwhile, Tommy Carcetti is seen trying to gain an upper hand on Burrell and Mayor Clarence Royce, while Bunny is getting nervous as his ComStat meeting nears. He needs to find a way to get the crime down in the Western District.
9

"Hamsterdam" (8.5)
In the fourth episode of season 3, Tommy is thinking about running for Mayor but in Baltimore, it's going to be very difficult for him.
In the Western District, Bunny is considering opening a safe zone called Amsterdam, mispronounced as Hamsterdam, where drugs will be legal. He does that in order to have these corner kids out of his district. It's an odd plan, to say the least.
8

"Straight And True" (8.7)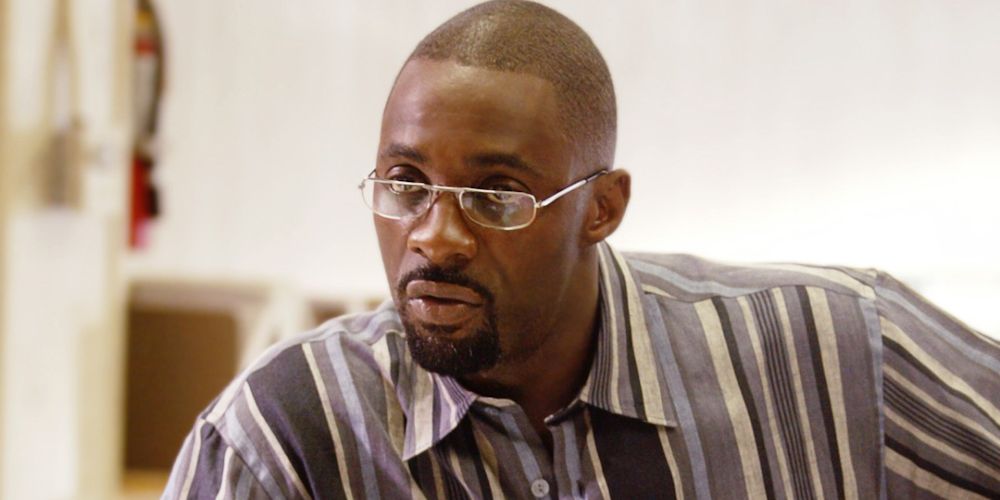 In the fifth episode of season 3, Bubbles wants to return and work for Greggs and McNulty as a Confidential Informant, as the Major Crimes Unit looks into the suspicious activities.
RELATED: 10 Hidden Details In The Wire Everyone Completely Missed
Over at the Western District, Bunny holds a meeting with the Lieutenants of all the drug operations on the corners, while Carcetti meets with Mayor Royce to discuss the safety of state witnesses.
7

"Homecoming" (8.7)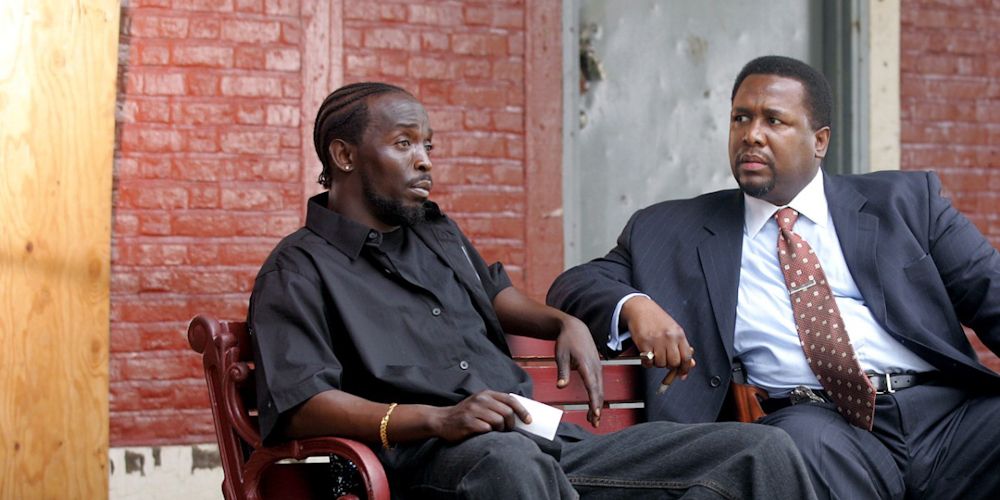 In the sixth episode of season 3, Avon Barksdale returns home after doing his time in jail. After coming back, he recognizes things have drastically changed as Stringer introduces him to Senator Clay Davis.
Back in the Western District, Bunny is running Hamsterdam without his bosses knowing. Moreover, Carcetti becomes serious about running for Mayor against Royce.
6

"Back Burners" (8.7)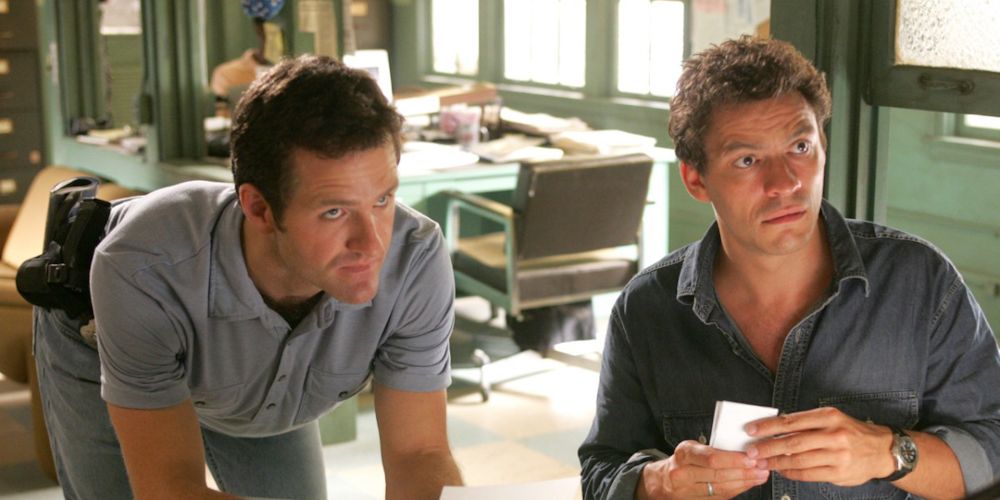 In the seventh episode of season 3, Carcetti, now serious about running for Mayor, sees a political opportunity, while Bunny has his hands full with Hamsterdam.
The burner phones are posing a problem for Lester but he is as smart as they come, so he will definitely find a solution. Also, Avon has different ideas compared to Stringer and for the first time, one can see some heat between the duo.
5

"Slapstick" (8.8)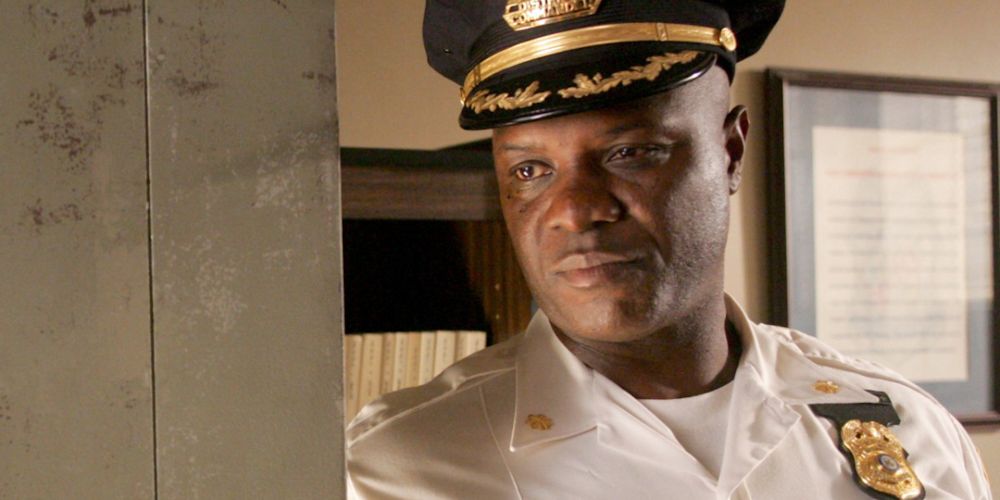 In the ninth episode of season 3, Jimmy and Theresa continue their romantic affair, while Pryzbylewski and Lester plan to have a camera placed near one of Stringer's shops.
RELATED: The Wire: 10 Saddest Character Deaths, Ranked
Little did they know about Pryzbylewski's fate as he does something that will surely cost him his career. At Hamsterdam, things are getting out of hand for Bunny and the Western District police officers.
4

"Reformation" (8.8)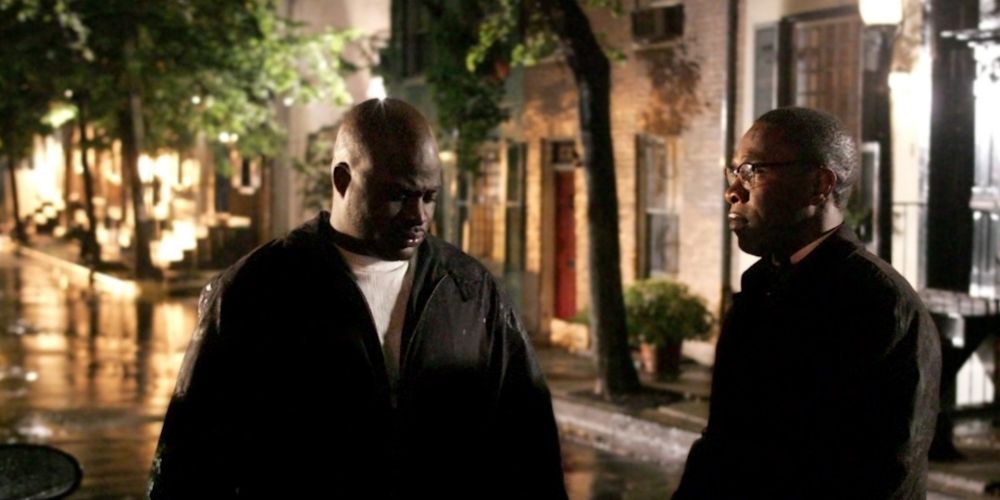 In the tenth episode of season 3, it's reformation time for a number of characters. From Cutty to Bunny, there are a number of stories told in this episode.
While the Major of the Western District is struggling with the release of information about Hamsterdam, Cutty has opened a gym for the boys in his district. Moreover, Brother Mouzone returns with an eye on revenge for what happened the last time he visited Baltimore.
3

"Moral Midgetry" (8.9)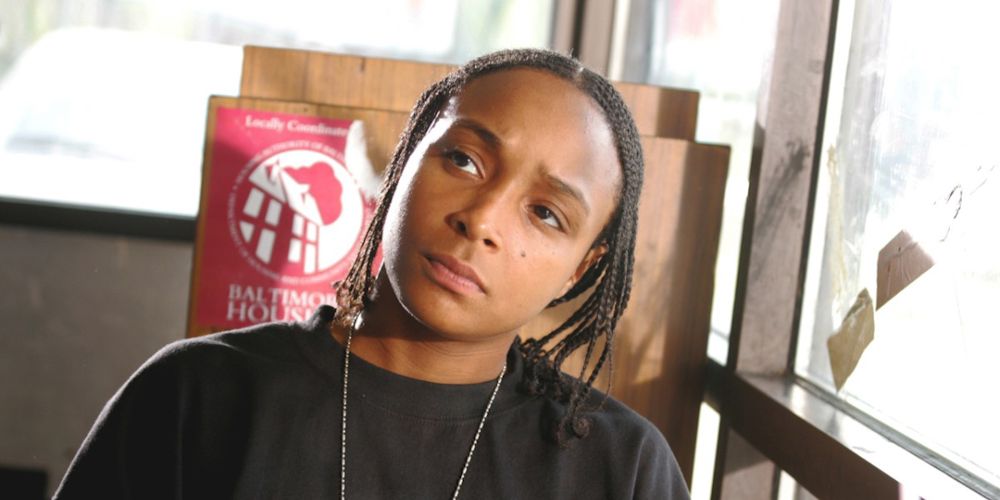 In the eighth episode of season 3, Roland Pryzbylewski works his magic once again, as he finds a way to wiretap Bodie's burner phone. In Hamsterdam, Bunny is losing his allies quickly, with only Carver standing up for him.
Stringer thinks Clay Davis is playing him for money, while Avon decides to have an all-out war with Marlo Stanfield, another drug lord whose name is ringing on the corners.
2

"Mission Accomplished" (9.3)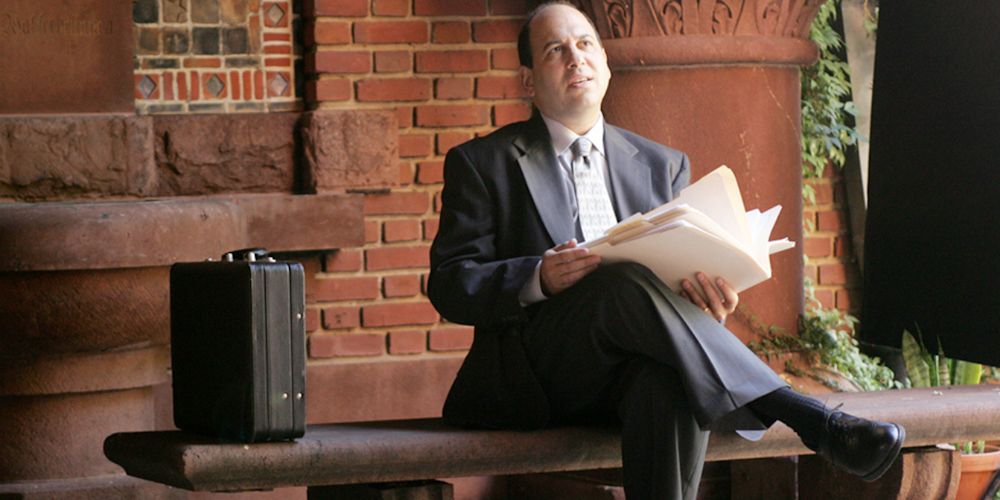 In the season 3 finale, the Major Crimes Unit finishes another incredible case with Avon Barksdale in handcuffs.
Slim Charles is able to get away but with Marlo still at large, Proposition Joe has a tough task to keep the Western District, especially after the fall of a huge drug empire. Also, McNulty finally realizes that he needs a life besides doing police work.
1

"Middle Ground" (9.6)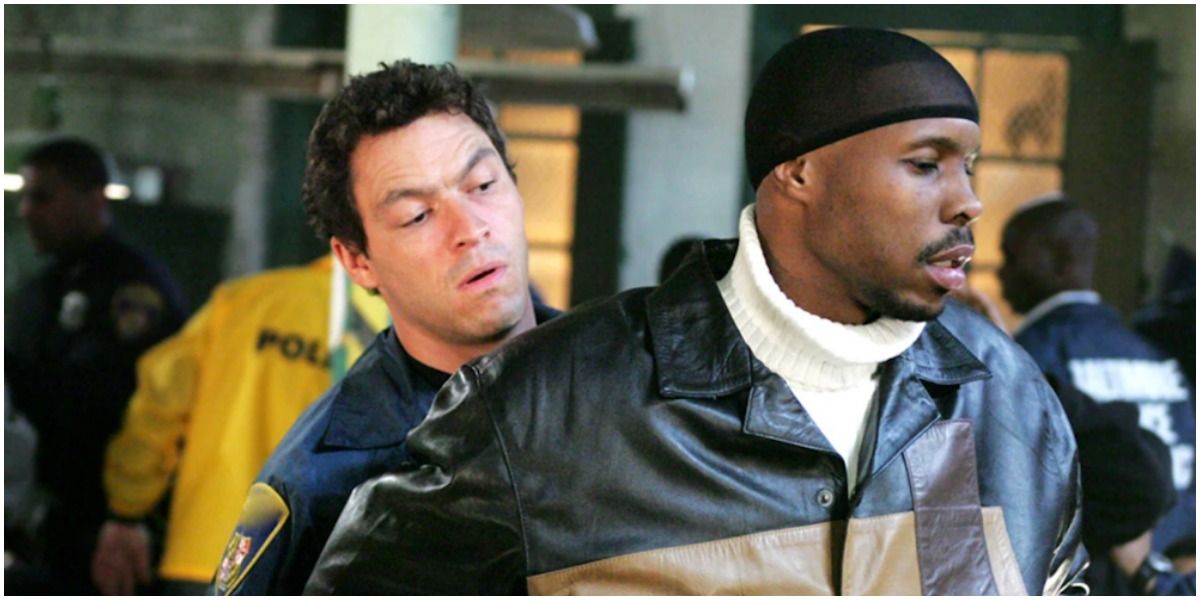 The penultimate episode of season 3 is absolutely breathless with storylines coming to a conclusion. Bunny's mess with Hamsterdam poses a problem for Royce politically, while the walls seem to be closing in on Stringer after Omar and Brother Mouzone join hands to end their beef.
Moreover, the Major Crimes Unit gets a huge break as they catch Stringer on a wiretap but McNulty is in for a surprise.
Subscribe to Newsedgepoint Google News