Star Wars Galaxy's Edge Plays A Major Role In Upcoming VR Adventure Game
New concept art from Star Wars: Tales From Galaxy's Edge has been released, showing the kind of landscapes and interiors players will experience. The VR experience, which is being developed by ILMxLAB and Lucasfilm, was announced in May, and is set to be released this year. The game will take players inside the world of Batuu, created for the Disney theme park attraction Star Wars: Galaxy's Edge, and will reportedly take place between between Star Wars: The Last Jedi and the Skywalker saga finale movie Star Wars: The Rise Of Skywalker.
The attraction was opened at Disneyland in summer last year to much fanfare and immediately hit crowd capacity. The Disney World version opened a couple of months later and saw similarly popular. The attraction has been closed thanks to the coronavirus pandemic, with only Disney World in Florida reopening for business so far. However, fans will soon be able to get their own glimpse at the Galaxy's Edge attraction at home, with the imminent release of the VR experience.
Related: Star Wars: All 30 Light & Dark Side Force Powers In Canon
Earlier this week, ILMxLAB posted two new pieces of concept art for the game on Twitter. The beautiful renders show an exterior landscape, possibly from within a cave on Batuu, while the other shows the interior of a starship, complete with blue milk sitting on the center table. You can see both piece of artwork below.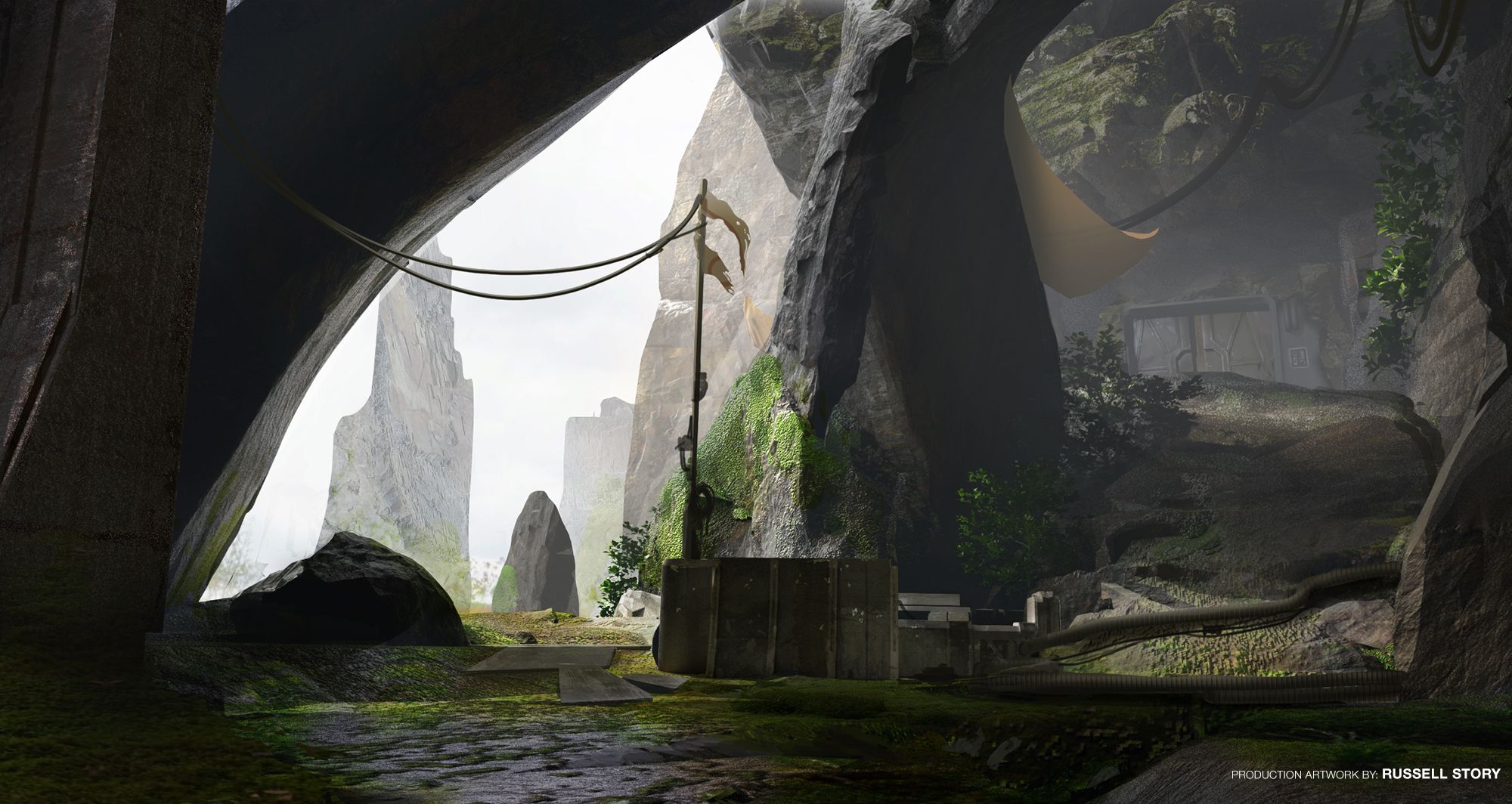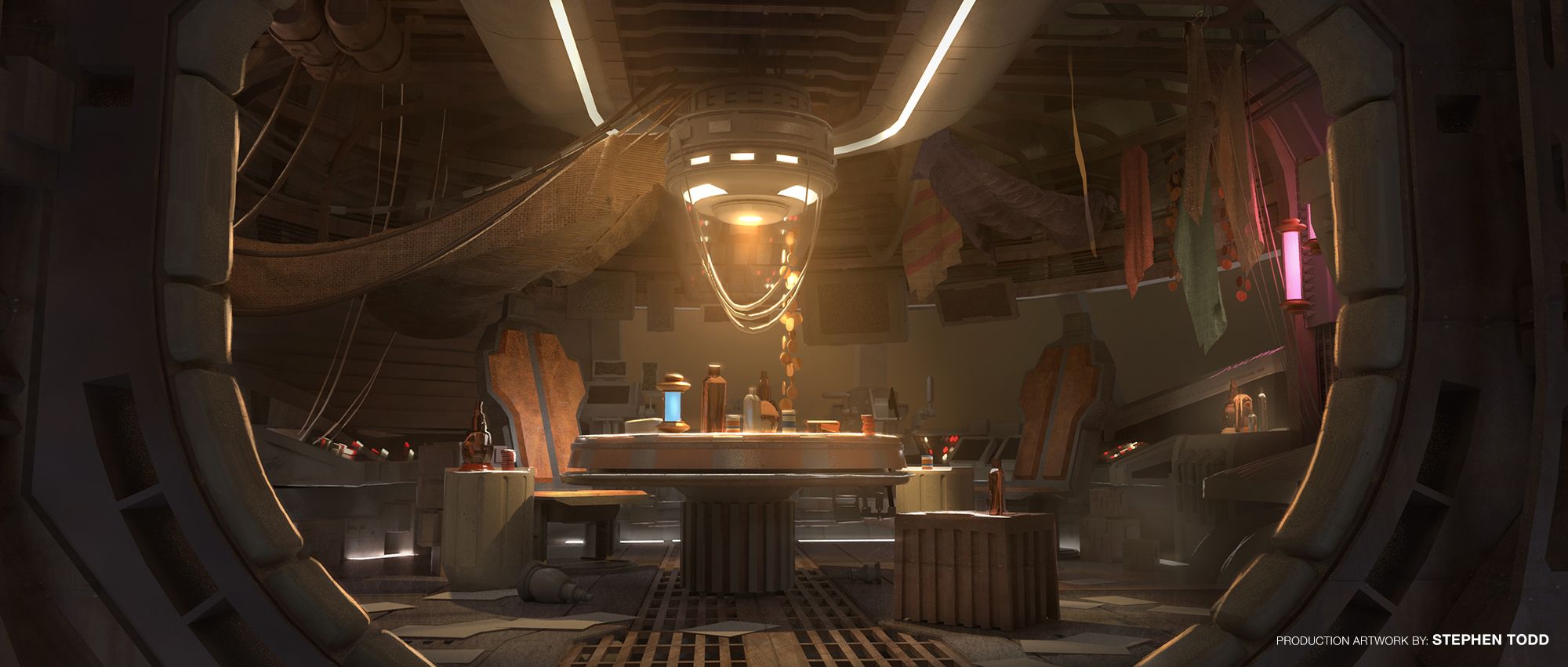 The tweets tease new information being dropped on July 28, which is next Tuesday. They reveal that fans will find out more about the story and will be able to "discover something new on Batuu" with the announcement. This points to an official synopsis and either footage or more art being released next week.
Since buying the rights to the Star Wars universe, Disney has doubled down on promoting the property, and Star Wars: Tales From The Galaxy's Edge looks set to be another way for the massive fan base to immerse themselves in the universe. It's also an opportunity for fans who had their trips to the Disney attraction cancelled by the pandemic closures to experience Galaxy's Edge for themselves.
It's also a great way to keep the fan base engaged at a time when Disney is taking a break from releasing Star Wars films for a couple of years. It's a multi-platform strategy which includes new TV shows, both live-action and animated, that is paying off for the entertainment giant, as Star Wars is only getting more popular around the globe. Expect more news on Star Wars: Tales From The Galaxy's Edge to emerge next week.
Next: How Obi-Wan Can Redefine The Dark Side In His Star Wars Show
Source: ILMxLAB/Twitter
Subscribe to Newsedgepoint Google News