Samsung Galaxy Note 20 Event Takes Place August 5
Samsung has now confirmed a Galaxy Unpacked 2020 event is due to take place on August 5, where the company is expected to unveil the Galaxy Note 20 series. Although the company typically hosts an Unpacked event at this time of year, this one will be a little different. Due to the ongoing COVID-19 pandemic, that has resulted in many in-person events being canceled or rescheduled, Samsung has opted to go ahead with its bi-annual event as a virtual gathering.
Samsung is prolific in terms of the number of new smartphones it launches worldwide each year. However, most of the attention normally falls on the company's two major events that take place in the first and second half of the year. Earlier on in the year, Samsung unveils its latest Galaxy S series smartphone, as it did in February, and then in the second half of the year, the latest Galaxy Note phablet is usually announced.
Related: Google Discontinues Pixel 3a & 3a XL With No Mid-Range Replacement Yet
Samsung has now officially started sending out invites to its next Galaxy Unpacked event, scheduled for August 5. While these invites are typically in reference to an in-person event, where the media gets to see the latest products on offer, the coronavirus outbreak is continuing to limit public events and gatherings. As a result, this year Samsung is sending out invites to a virtual Unpacked event with the live-stream due to start at 10 a.m. ET.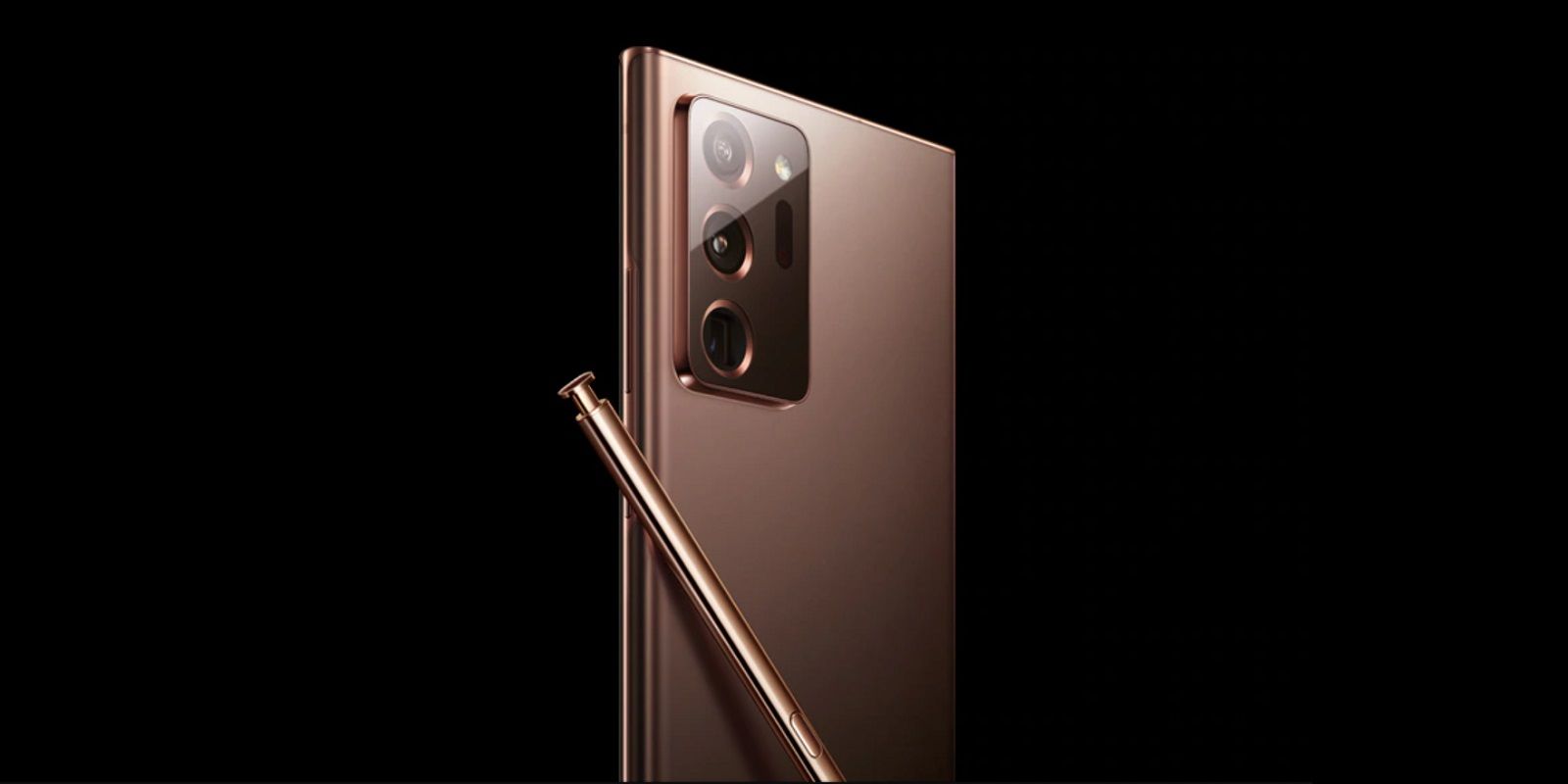 Following on from the launch of the Galaxy S20 series, Samsung is expected to unveil and formally announce the Galaxy Note 20 series. While the invitation announcement does include a short video, it did not reveal any real information on what might be in store with the Galaxy Note 20. Although the video did appear to have a copper-color theme to it. Based on the rumors and speculation that have come through previously, this won't be one single phone, but multiple versions, including a Galaxy Note 20 Ultra model with an even larger display. In fact, there might be less to reveal with the Ultra model than the others, considering Samsung appeared to accidentally publish an image of the phone last week. For reference, it was a copper-colored version with a matching copper S Pen.
While the Galaxy Note 20 is expected to be the star of the show, it is unlikely to be the only announcement made during August's Unpacked 2020. Samsung typically uses these events to unveil a number of different products, and although this year's event will be physically different to previous ones, it is unlikely to be that different in terms of the number of announcements.
More: Samsung's Next Galaxy Tab Might Be Similar In Size To Larger iPad Pro
Source: Samsung
Subscribe to Newsedgepoint Google News