RuPaul's Drag Race: Monet X Change Wants To Act In Broadway Musical To Wong Foo
Following her Werq The World: The Docu-Series season 2 episode, RuPaul's Drag Race All Stars 4 winner Monet X Change has opened up about her Broadway aspirations. Monet wants to land a role in the long-rumored musical adaptation of To Wong Foo and in the eventual revival of Rent.
On Drag Race season 10, the queens were asked to flex their theatre muscles in two Rusical maxi challenges. First, there was the "PharmaRusical" episode, where Monet was on the winning team. Then, Monet was cast as "variety show Cher" in the "Cher: The Unauthorized Rusical" episode. Yet again, judges gave her a high placement for her performance. There were no Rusicals on RuPaul's Drag Race All Stars 4, but Monet X Change had plenty of opportunities to show off her singing abilities. First, the queen performed her "Soak It Up" song during the "All Star Super Queen Variety Show" episode. Then, Monet won the "Super Girl Groups, Henny" maxi challenge, along with Valentina. In the finale, the queen was challenged to write and record her own verse for RuPaul's song "Super Queen"… and then perform it as part of the final Drag Race maxi challenge of the season. Now, Monet is opening up about her desire to join a Broadway production someday.
Related: RuPaul's Drag Race: Yvie Oddly Opens Up About Insecurities & Slow-Moving Career
On the latest episode of Werq The World: The Docu-Series on WOW Presents Plus, Monet X Change described her performance on the tour as a mixture between Annie Lennox and the musical, Pippin. During an exclusive interview with Screen Rant, Monet was asked if she was interested in actively pursuing a career on Broadway: "Broadway is definitely a career aspiration. Before coronavirus, I was involved in a role on the West End, so I was going to be living in London for four weeks. I know [that the West End] is Broadway adjacent, but honey, if you're with them, then the next stop is Broadway." When asked which musicals and characters she has her eyes on, the Drag Race alum replied: "Well, allegedly there's a To Wong Foo musical coming to Broadway, and I would obviously love to play Noxeema Jackson in it. I think I can handle her." In the To Wong Foo movie, Noxeema Jackson was played by actor Wesley Snipes.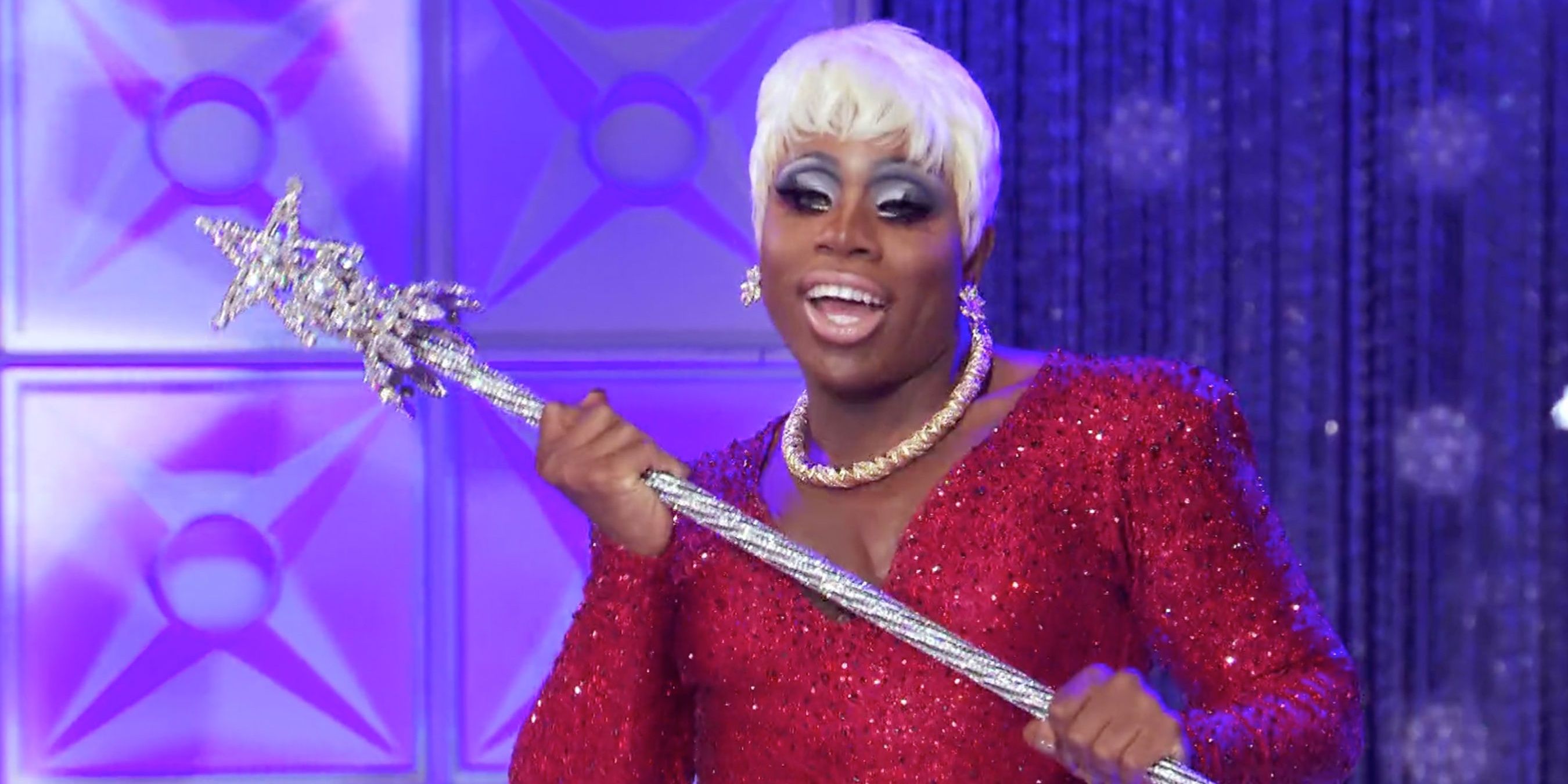 Later in the interview, Monet X Change also brought up another musical that she would love to be involved with: "There are so many [musicals] that I'd see myself in. Like, if they bring back Rent. I'm sure that in the next 15 to 20 years we might see a revival of Rent. I would love to play Tom Collins, I would be really into that." In the musical, Tom Collins is a professor who falls in love with a drag queen named Angel. In the Broadway production and in the 2005 movie adaptation of Rent, Collins was played by actor Jesse L. Martin.
There's no denying that Monet X Change is doing an exceptional job expanding her career. If her time competing on RuPaul's Drag Race and performing on Werq The World Tour serve as any indication, Monet would be a great addition to a Broadway cast… many fans who would buy tickets to see her.
More: RuPaul's Drag Race: Kim Chi Falls on Stage from Yvie Oddly's Wardrobe Malfunction
Werq The World: The Docu-Series season 2 airs every Tuesday on WOW Presents Plus.
Source: Monet X Change, Screen Rant
Subscribe to Newsedgepoint Google News