New Black Beauty Movie To Release On Disney+ This Year
Disney+ has acquired the latest adaptation of Black Beauty, and it will premiere on the streaming service. The movie is a modern retelling of the 1877 British novel by Anna Sewell that centers on the harrowing life of an abused working horse named Black Beauty, told from his perspective. It has previously been adapted for the screen in both live-action and animated form.
Disney's contemporary version reimagines the tale in the modern United States. It centers on a wild female mustang who is born free in the American West but later captured and removed from her herd. As she begins her path to domestication, her story intertwines with that of a teenager, Jo Green (played by Mackenzie Foy), who is grieving over the loss of her parents. The two soon bond and begin a journey of healing together.
Related: 15 Best Horse Movies Of All Time
Kate Winslet voices Black Beauty, with stars Iain Glen (Game of Thrones) and Claire Forlani (Meet Joe Black) rounding out the cast. Black Beauty is directed by Ashley Avis, who also wrote the screenplay. JB Pictures' Jeremy Bolt and Robert Kulzer from Constantin Film serve as producers, and Martin Moszkowicz, Edward Winters, and Jon Brown are executive producers.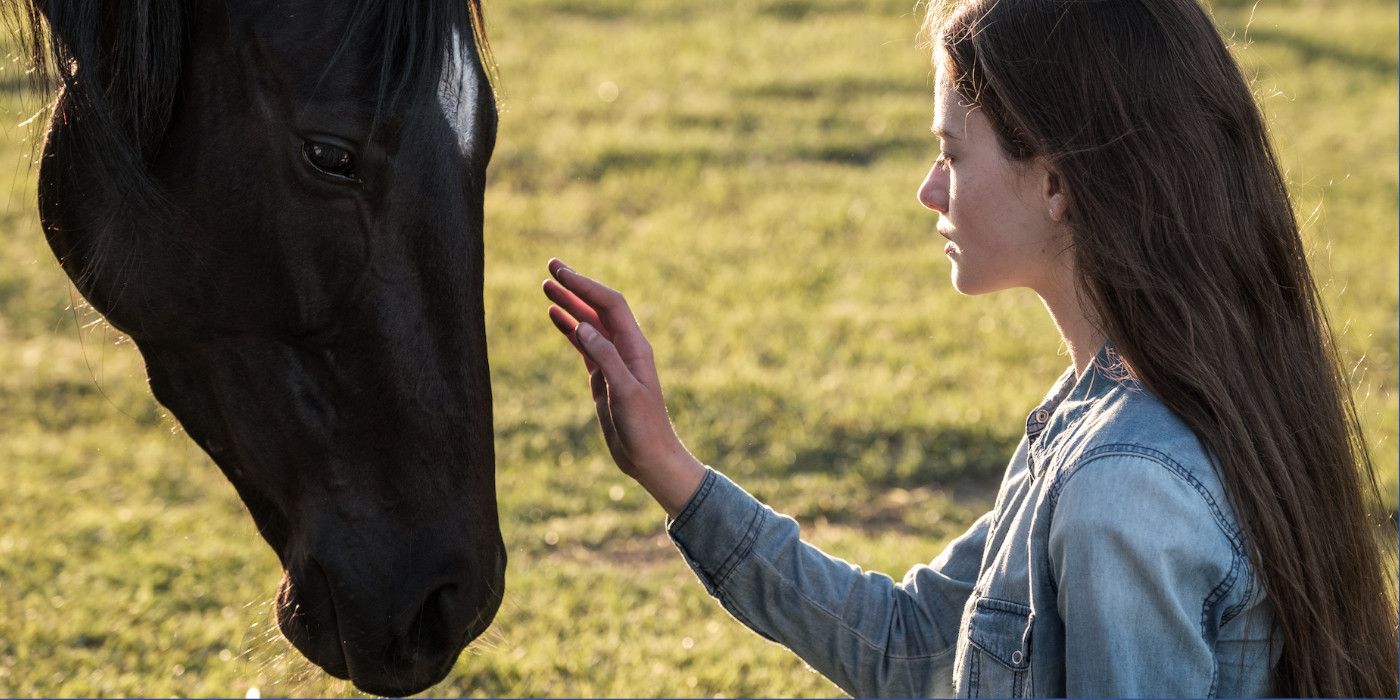 Though this reboot offers quite a different take from the original novel (and previous adaptations), it should fit in nicely with the current Disney+ properties. Black Beauty marks the second feature acquisition for Disney+ after Clouds, the teen drama acquired from Warner Bros. back in May. The musical drama starring newcomer Fin Argus and former Disney Channel star Sabrina Carpenter is set to premiere along with Black Beauty later this year.
Next: Disney+: Every New Movie & TV Show Coming In August 2020
Source: Disney+
Subscribe to Newsedgepoint Google News