Microsoft Surface Duo Android Updates Matter
Microsoft's commitment this week to support Android OS and security updates for three years – for the upcoming Microsoft Surface Duo – is a welcomed move. It comes a couple of weeks after Samsung announced during its Galaxy Unpacked event that it would deliver three years of similar updates for its flagship smartphones. Google has long struggled to push Android upgrades year after year to smartphones from various original equipment manufacturers.
Android 11, which is an update to Google's operating system, is expected to roll out next month but at the same time, Android 10, which came out in September last year, is only available on a small number of phones. According to Google, Android 10 was installed on 100 million devices in the first five months of its release. At 28-percent faster than Android Pie, it has been the fastest adoption rate for any Android version. Aiding the faster adoption is the company's 'Project Mainline' initiative, which helps OEMs to build their platform updates faster. At last year's I/O developer conference, Google announced that there were 2.5 billion active Android devices. Comparing the figure to iOS updates is difficult because Apple has full control over its devices. For example, 92-percent of all devices introduced in the last four years now use iOS 13, according to Apple.
Related: How Android 11 Is Different To Previous Versions
Microsoft's confirmation to The Verge about the level of software support is important, as at $1,399, the Microsoft Surface Duo is not cheap. Buying the device will guarantee that consumers get the latest Android versions for three years and it will include updates to Microsoft's custom Android launcher on the device, besides other software improvements. Away from Samsung's foldable phones, Microsoft is creating a new category of devices within the Android universe, minus the controversies around the quality of display or hinge mechanism. If users accept the device for its OS and security, it will also give Microsoft an opportunity to build up its base for Microsoft 365 over a sustained period.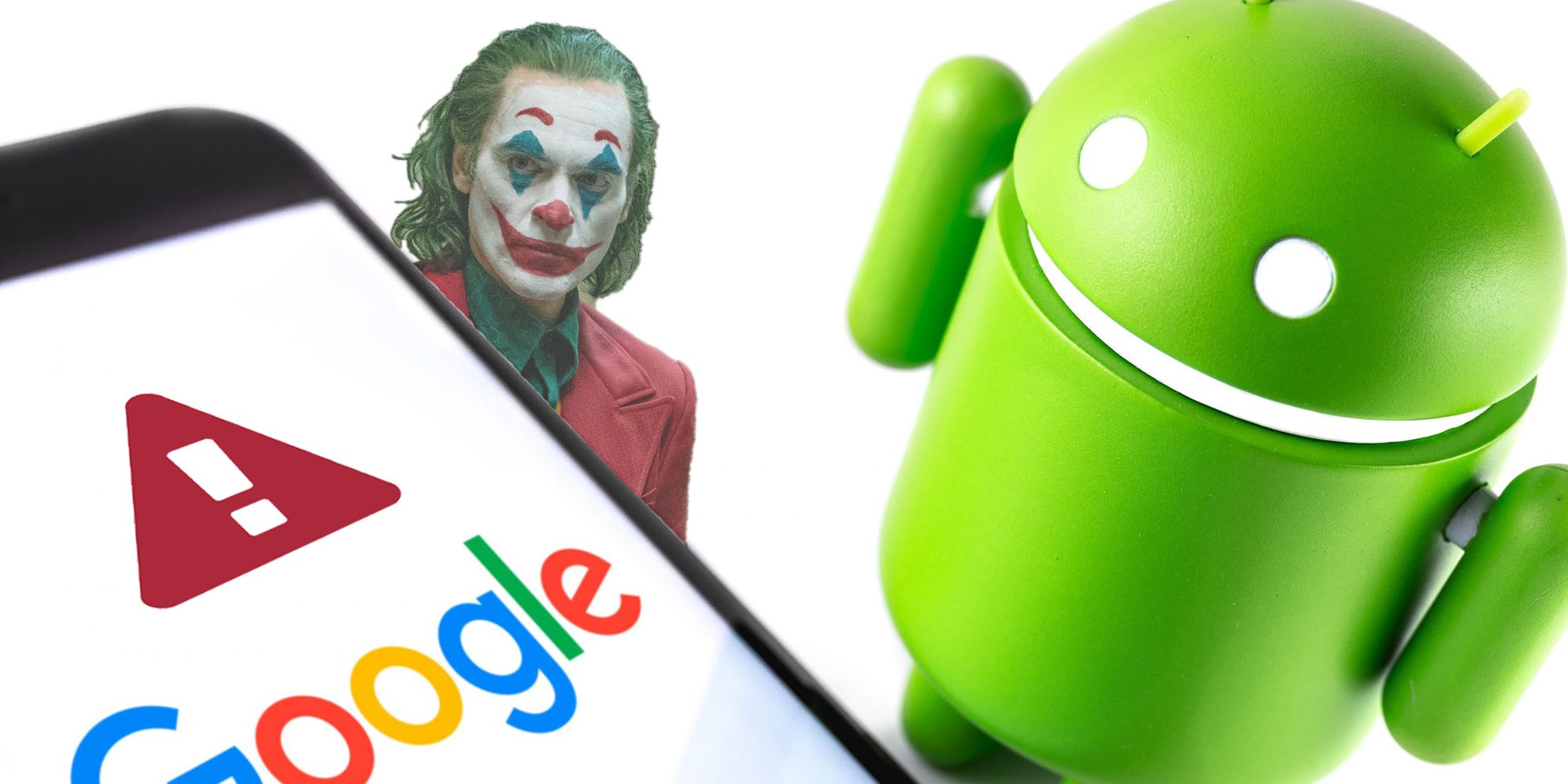 The three-year upgrade assurance comes at a time when financial uncertainty is at its highest, because of the COVID-19 pandemic, but at the same time, 5G technology is being introduced across global markets. In the last few years customers have been holding on to their phones longer but with the coming of 5G networks, customers will be encouraged to upgrade.
One of the attractions of the iPhone is that it receives iOS updates for five years from launch, and that's substantially longer than the typical Android support cycle – if you can call it typical to begin with. While Google's Pixel phones get three years of updates, other Android smartphone manufacturers vary the length. Flagship smartphones usually get support up to the same length as Google's phones, but mid-range devices might get fewer updates, while some base models may not get any at all.
The way updates are made also differ between Apple and Android. Important Apple applications are baked into the OS and any upgrades need to come in the form of a platform update. For Android, there are platform updates and monthly security updates. OEMs can deliver updates to applications without a full platform update. This means devices running older Android versions may still enjoy the latest stock applications.
For users, updates are important. Getting a new version of Android a year after a phone comes out is fine, but also getting it three years down the line makes a device far more attractive. It is also interesting to note the timing of the announcement from Microsoft as well as Samsung. Apple is reportedly working on a subscription bundle that would benefit users of Apple Music, Apple TV+, Apple Arcade, Apple News+ and iCloud storage. This also means that Apple devices will become even more attractive to users. For Microsoft, the Surface Duo marks a return of the company's phone ambitions after the company spent years (and a lot of money) trying to make Windows Phone work, as well as buying Nokia to try to help. A chain of events that has now led Microsoft to adopt Android as the platform powering its Surface Duo device.
More: Microsoft Surface Duo Phone With Two Screens: Everything You Need To Know 
Source: The Verge
Subscribe to Newsedgepoint Google News