James Wan's Aquaman: 10 Interesting Behind-The-Scenes Details
Until Jason Momoa came along and made everyone too scared to make fun of him, Aquaman was the DC universe's resident laughingstock. When he took on the role, Momoa was determined to make him a badass, and unsurprisingly, he succeeded.
RELATED: DCEU: 10 Ways James Wan's Solo Movie Saved Jason Momoa's Aquaman
After being underutilized in Batman v Superman and Justice League, Momoa finally got a chance to shine in the role of Aquaman in the superhero's own 2018 solo movie. Horror director James Wan put his usual sensibility in the backseat and made a superhero romp that was delightfully fun. So, here are 10 interesting details from the making of Aquaman.
10

Peter Jackson Turned Down The Chance To Direct
Peter Jackson has reportedly been offered a few comic book movies, and he's turned down every single one because he's not a comic book fan. Warner Bros. can't take a hint, because Jackson had to turn down their offer to direct Aquaman not once, but twice.
Although Jackson has no interest in Aquaman, it would've been fun to see how the visionary director behind The Lord of the Rings trilogy would envision the undersea battle sequences. Jeff Nichols and Noam Murro were also offered the job before James Wan was hired.
9

Jason Momoa Specifically Requested Temuera Morrison To Play His Dad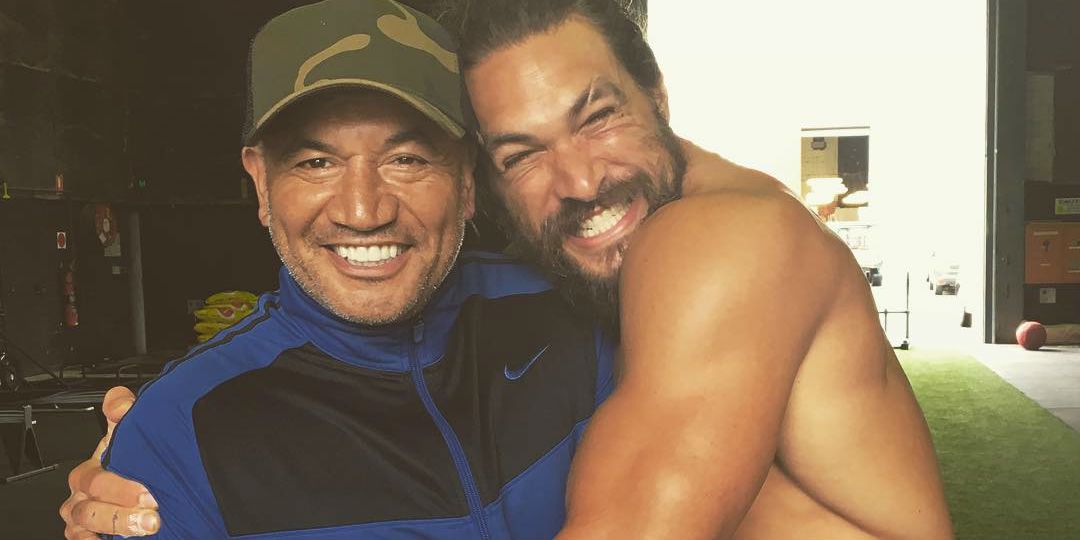 When he found out that Arthur Curry's father would feature prominently in Aquaman, Jason Momoa specifically asked the producers to cast Temuera Morrison in the role.
Morrison is one of Momoa's idols as an actor. He's internationally renowned for playing Jango Fett in the Star Wars prequels, but his breakout role was in Once Were Warriors.
8

Batman Was Supposed To Have A Cameo Appearance
Initially, Aquaman was going to depict the Atlantean invasion of the surface world in more detail. One sequence that was storyboarded but eventually got cut, saw Batman arriving in a jet to protect Sydney from the invaders.
RELATED: 10 Best Unused Ideas From The DCEU
However, the sequence was cut for unspecified reasons ⁠— possibly because Ben Affleck's future in the role of Bruce Wayne was up in the air.
7

The Octopus Drummer Was Inspired By Mad Max: Fury Road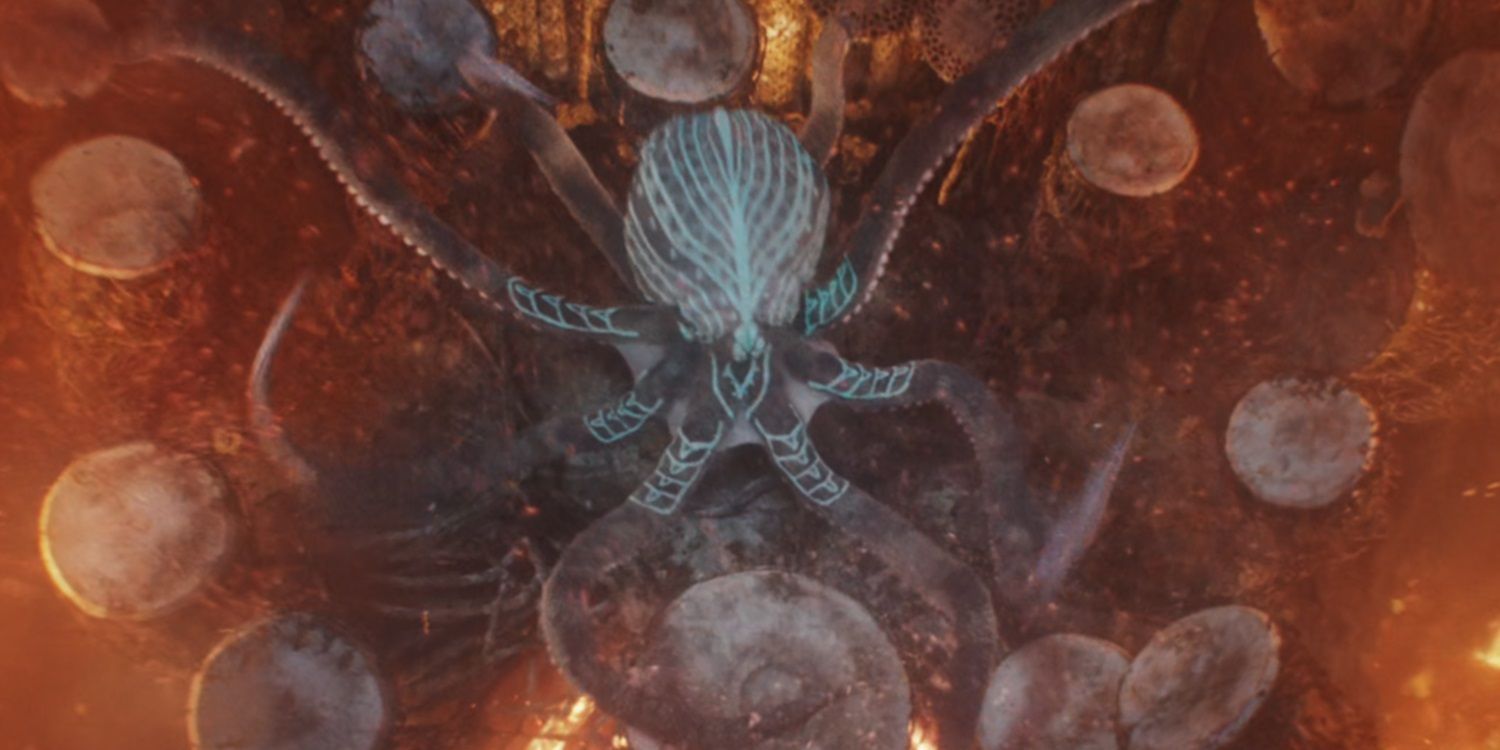 One of the most memorable moments in Aquaman sees an octopus playing the drums. This octopus was based on Topo, Aquaman's musically gifted octopus sidekick from the '50s and '60s.
James Wan always wanted to include Topo, but worried it might be a couple of shades too silly, even for this movie. But after seeing the guy with the flaming guitar in Mad Max: Fury Road, Wan was inspired to include Topo, and fans everywhere thank him for it.
6

Jason Momoa Pranked All His Co-Stars Except For Nicole Kidman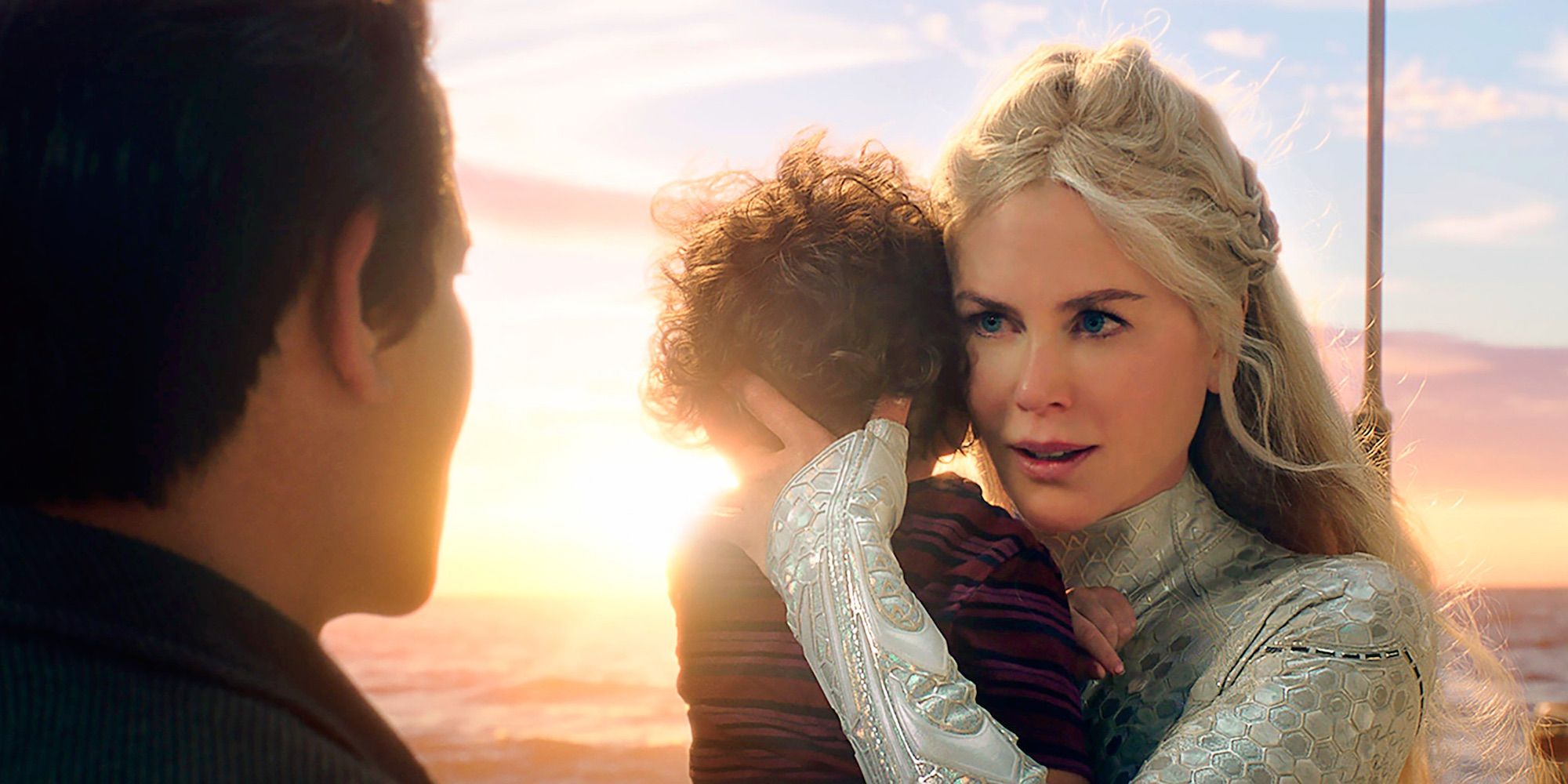 Jason Momoa claims that he pulled pranks on all his co-stars while he was shooting Aquaman, following in the tradition of on-set prankster George Clooney.
However, Momoa drew the line at pranking Nicole Kidman. She was the only cast member that he didn't target with a practical joke.
5

Karl Urban Was Considered To Play The Ocean Master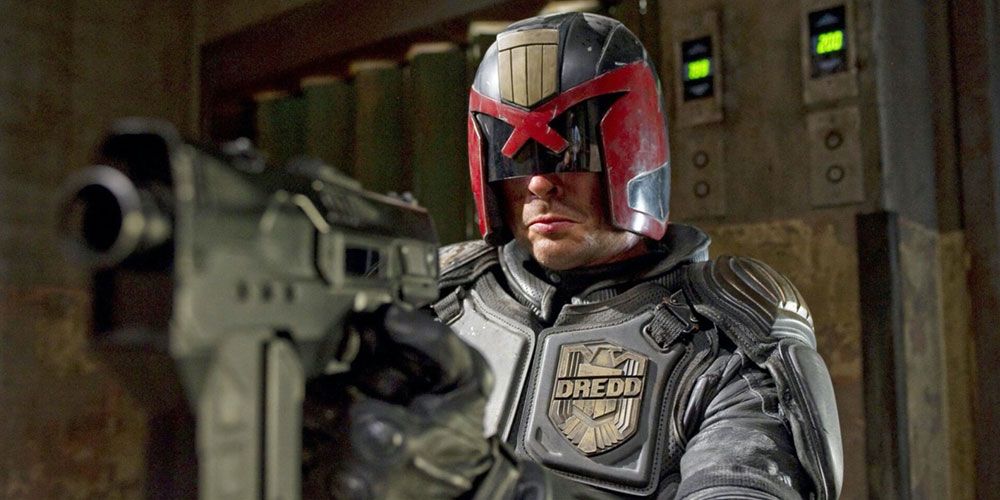 The main villain in Aquaman is the Ocean Master. He's played by Patrick Wilson, who previously worked with James Wan on the Insidious and The Conjuring franchises, but Wilson wasn't the first actor considered for the part.
The producers considered casting Karl Urban in the role before offering it to Wilson. Urban has previously appeared in other comic book movies, like Dredd and Thor: Ragnarok.
4

A Lot Of Black Manta's Scenes Were Cut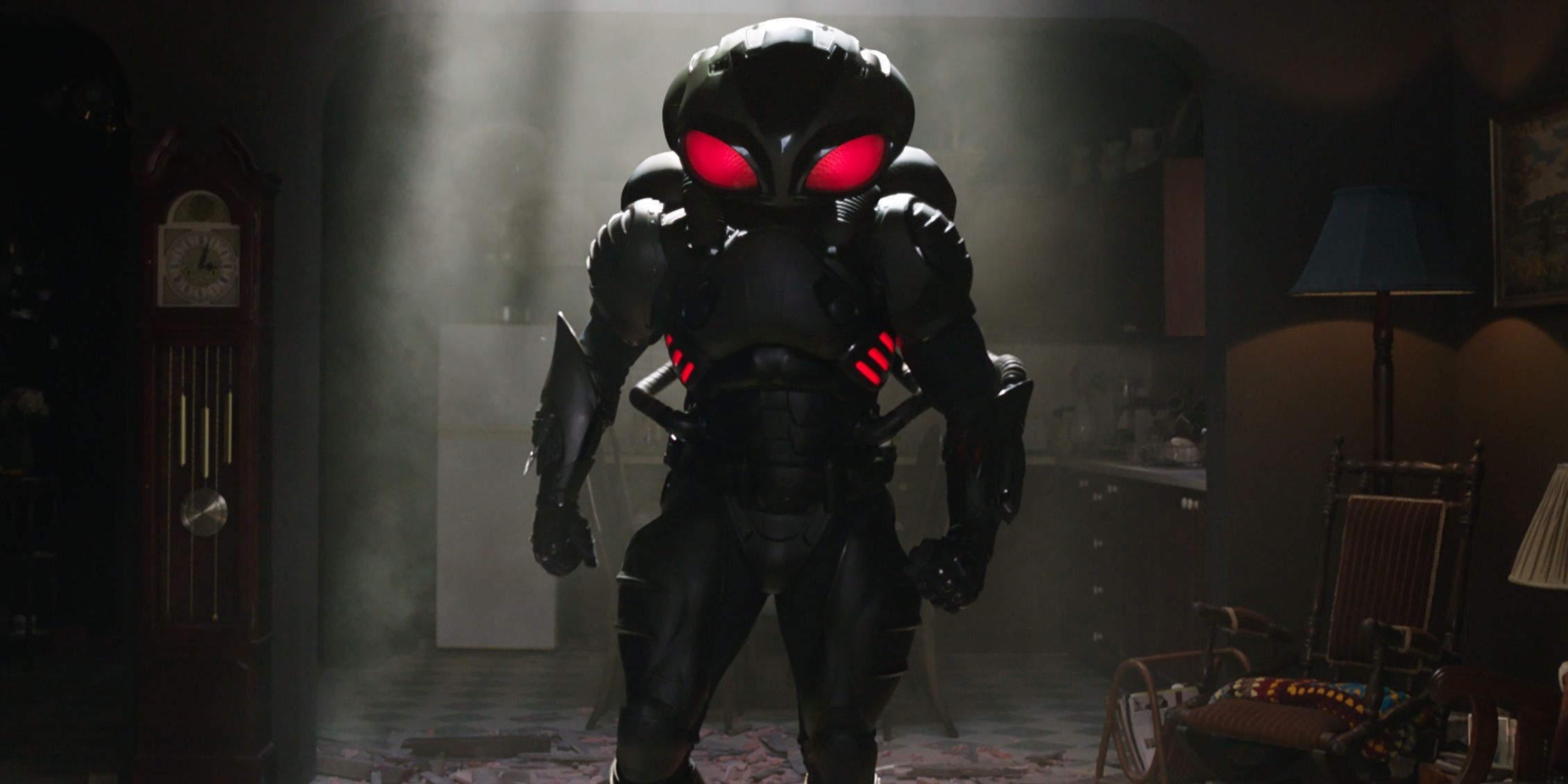 As one can imagine, Black Manta originally had a lot more screentime. In the final cut, he feels like sort of an afterthought, like a sequel setup stretched across an entire subplot.
Originally, his whole storyline was fleshed out. However, test audiences thought the movie was overstuffed, so James Wan streamlined his storyline and focused on the Ocean Master conflict. Black Manta will instead be expanded in the sequel.
3

King Ricou Was Named After Ricou Browning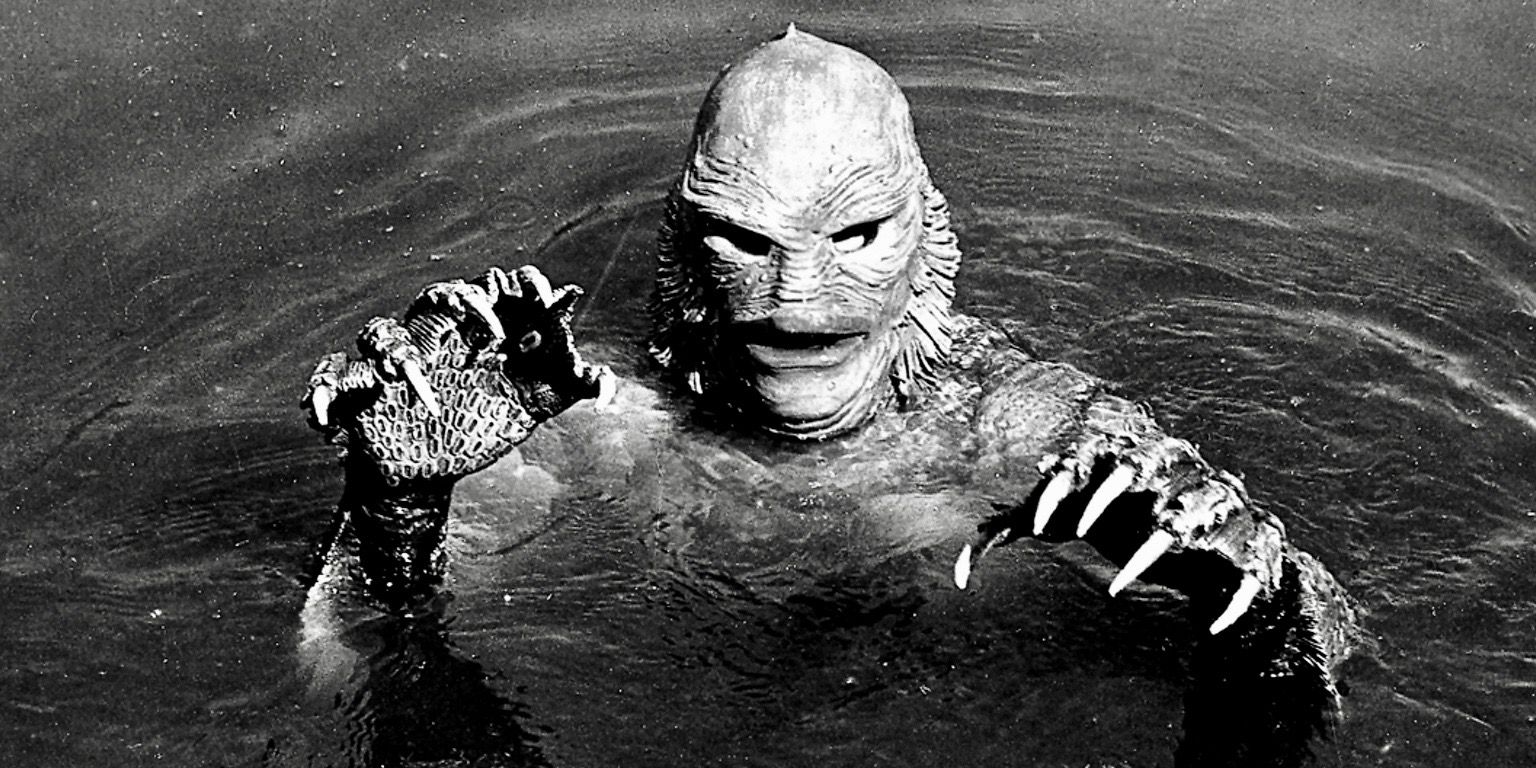 King Ricou was named in honor of Ricou Browning, a famed diver and underwater stunt performer who most notably played the titular monster in Creature from the Black Lagoon.
RELATED: DCEU: 5 Things James Wan's Aquaman Did Right (& 5 It Did Wrong)
James Wan has named Creature from the Black Lagoon as one of the biggest influences on his depiction of the Trench monsters in Aquaman. Those monsters captured fans' imaginations so much that Warner Bros. felt comfortable announcing a horror-tinged spin-off about them.
2

Nicole Kidman Was Sold On Her Role When She Heard "Mermaid Warrior"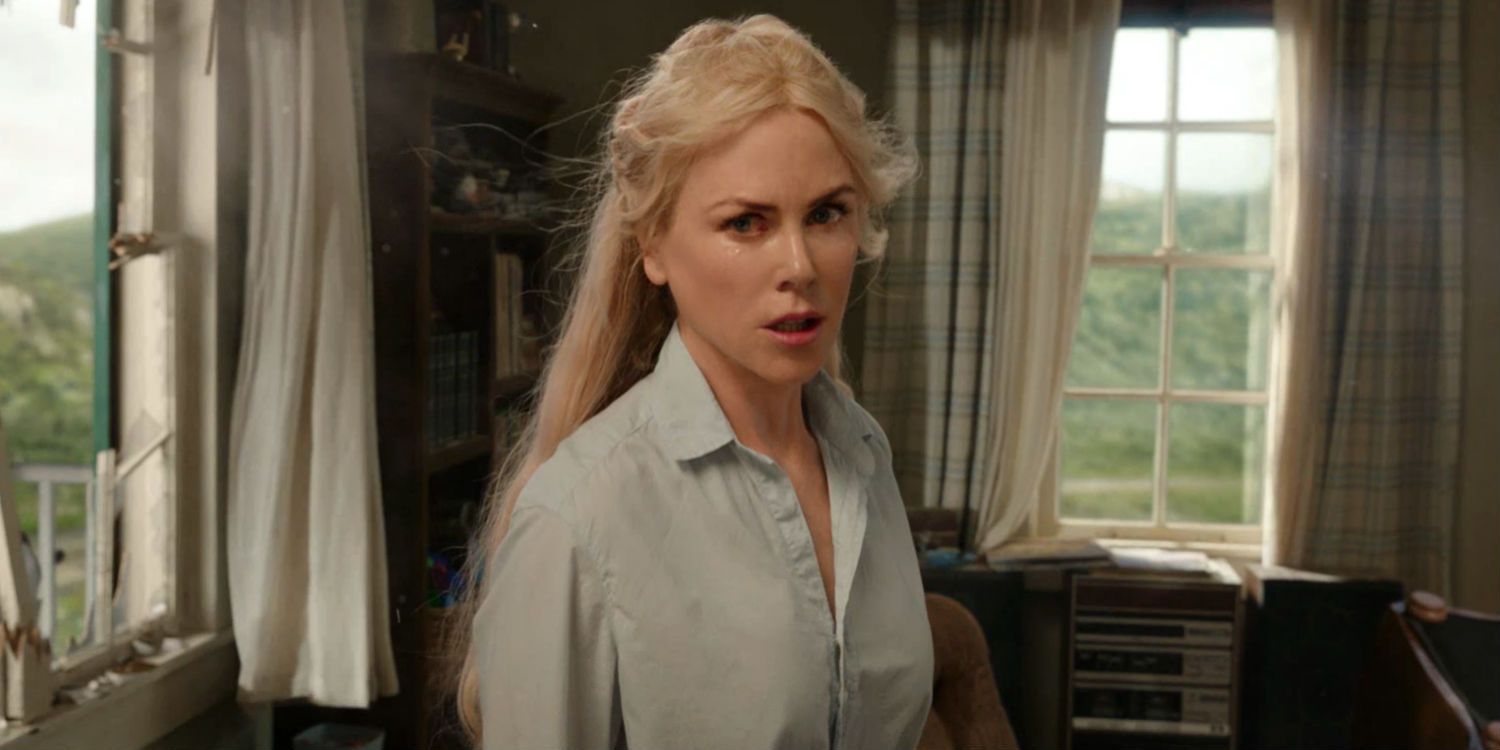 Nicole Kidman accepted the role of Atlanna in Aquaman as soon as James Wan told her that the character was a "mermaid warrior."
Kidman was previously considered for the role of Queen Hippolyta in Wonder Woman before Connie Nielsen was cast.
1

James Wan Could've Directed The Flash Instead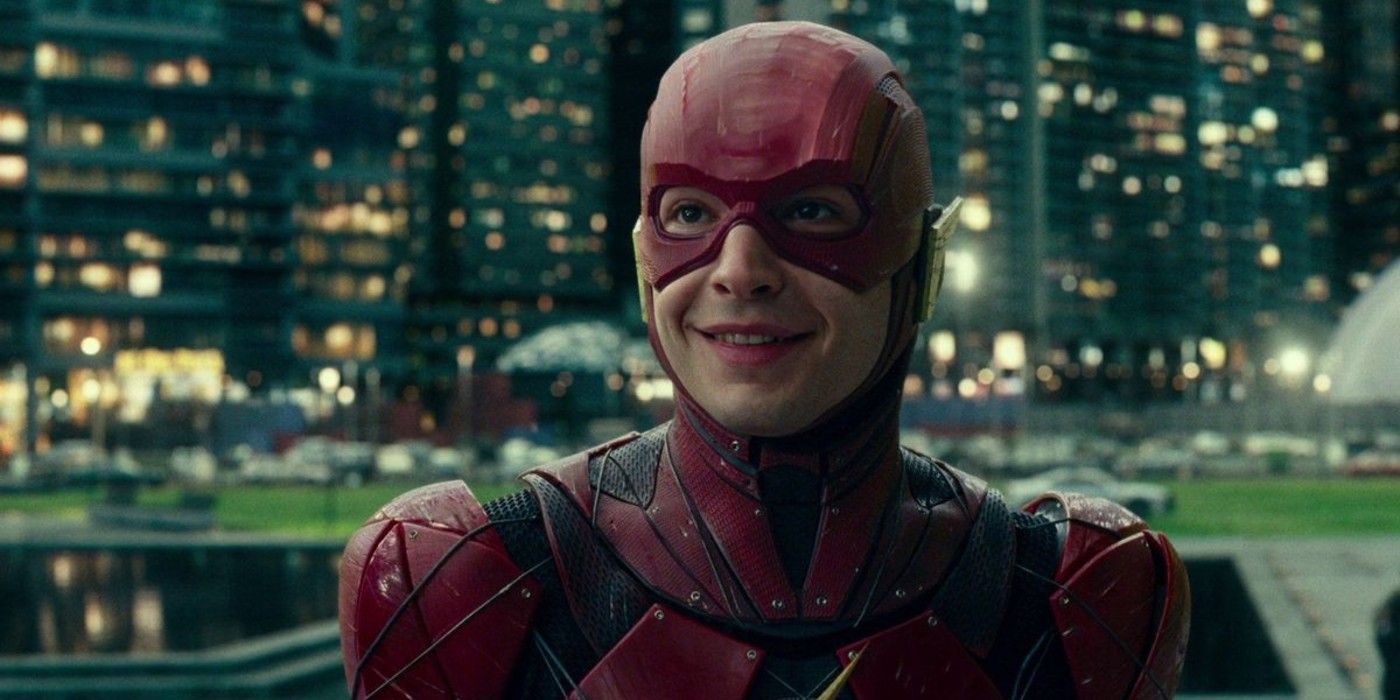 When Warner Bros. first approached James Wan about directing an entry in the DC Extended Universe, he was offered a choice between an Aquaman movie and a Flash movie.
Wan chose the former, because he felt that, while the Flash already has a huge fanbase, Aquaman was DC's underdog, and making a successful Aquaman movie would be more of a challenge.
NEXT: Aquaman 2: 5 Things That Have Been Confirmed (& 5 Fan Theories)
Subscribe to Newsedgepoint Google News