How To Watch SDCC 2020 Panels & Events From Home
Due to COVID-19 restrictions, San Diego Comic-Con will be held virtually this year. Hopeful attendees can kiss the long lines and hectic halls goodbye because the entire event will be available online and free of charge. Comic-Con, held yearly in San Diego, usually draws over 130,000 attendees. Because the convention center in which it's held often maxes out space, satellite locations usually host auxiliary events. However, this year, crowding won't be an issue, as organizers were forced to move the convention online.
This year's 50th anniversary SDCC will be the first [email protected] Soon after the original event was canceled, organizers announced the at home event would be held in its place with the same start date of July 22nd. The virtual convention is already shaping up to be an exciting affair, with panels for The New Mutants, The Boys, and several Star Trek shows already announced. However, one major player, Marvel Studios, will reportedly sit this year out, with no panels planned at this time. 
Related: Why San Diego Comic-Con Could Be Cancelled In 2020 AND 2021
At exactly 9:00 AM PST on Wednesday, July 22, www.comic-con.org will become [email protected] There, participants will find the Online Exhibit Hall, with roughly 700 exhibitors featured. The over 350 planned panels and programs will be available on YouTube, with Gaming activities planned for Discord. The Comic-Con Museum will also continue to offer interactive content through the weekend. Official merchandise will be available through the Merch store page on the Comic-Con website.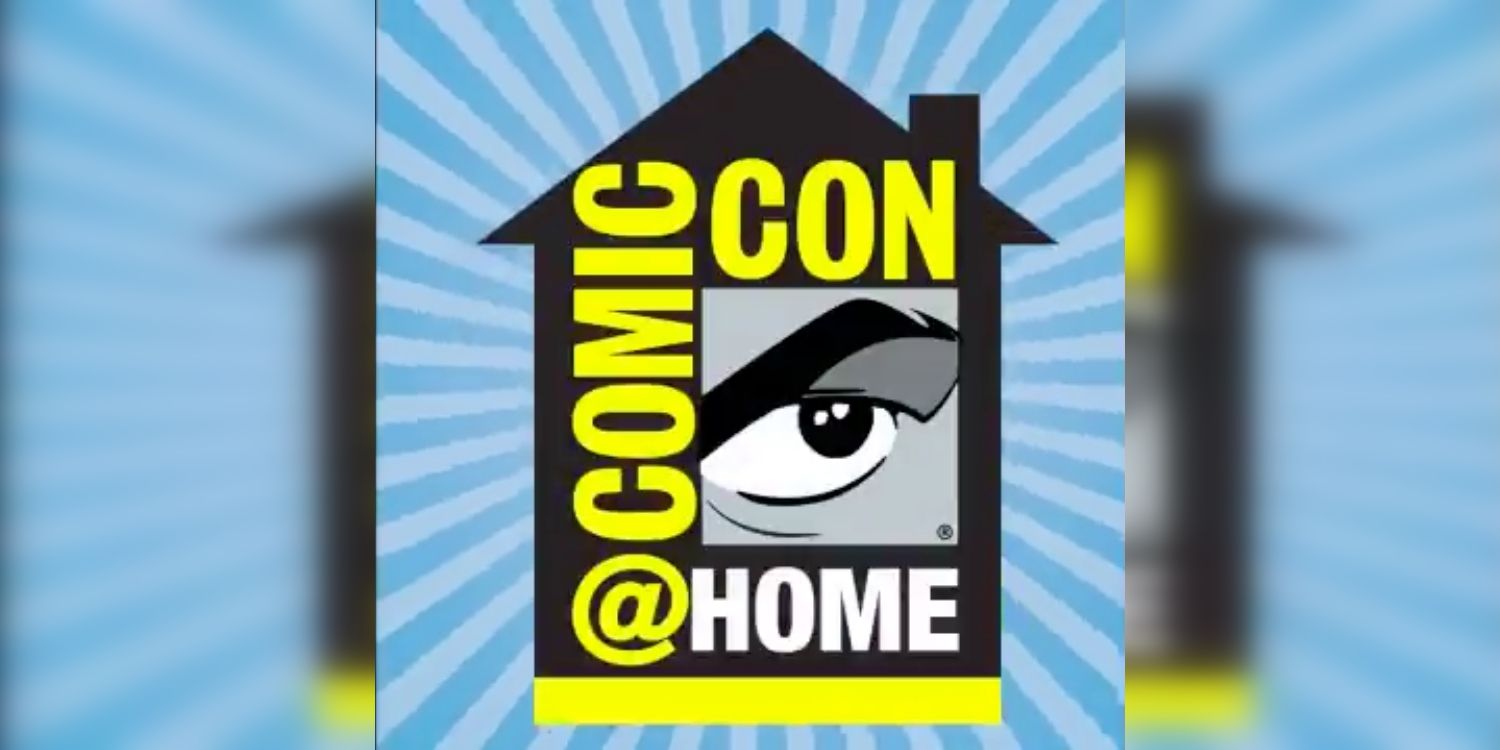 Meanwhile, IGN will stream 34 [email protected] panels, while the Comic-Con Art Show and Masquerade will be held on Tumblr. Films and anime will be available for viewing through the Scener Watch Party Platform, a Chrome plug-in where fans can watch and discuss. Outside activations will also have a place, thanks to FX and some of its shows. Finally, the annual "World Builders" activity will also be available virtually.
An online Comic-Con has its pros and cons. If the online format is highly successful, organizers may consider doing a hybrid online and in-person San Diego Comic-Con in the future. Historically, Comic-Con has not offered an official live stream, and organizers have not been in favor of making the convention more accessible. In the past, this has limited the experience to those who can afford the high costs. This year's online format may open a new audience to the Comic-Con experience, which could equate to a higher crowd turn out in the future.
On the other hand, a low turn out could reinforce the notion that the exclusivity of Comic-Con is instrumental to its ongoing success. However, as far as this year's convention goes, an in-person cancellation is most likely the best move financially. The COVID-19 pandemic has caused a recession in the United States that potentially could have led to a decline in attendance and ticket sales. Fans of big studios may also have been dissuaded from attending, since many aren't hosting panels this year. All told, the move online seems like the right call for San Diego Comic-Con.
Next: Why Marvel Couldn't Have A Proper X-Men Announcement At SDCC 2019
Source: Comic-Con International
Subscribe to Newsedgepoint Google News