Harry Potter's First Scene Beautifully Re-Imagined in Comic Form
With the worldwide success of Harry Potter, fans have seen the original novel series translated into films, stage plays, and spinoff books. But most fans have never gotten to see the imagery of the novels adapted into comic books… until now.
With Harry Potter and the Philosopher's Stone, writer J.K Rowling introduced the world to the magic (and tragic) story of Harry Potter, launching a universe of magic that continues to entertain and inspire children and adults decades later. Fans continue to keep the magic alive with fan fiction, cosplays, and artwork, but nothing will come close to artist Stephen Byrne's latest work taking fans way, way back to the prologue of the very first novel. In comic form!
RELATED: 10 Pieces Of Harry Potter Fan Art That Change The Whole Story
As fans of both the books and movies will recall, the scene (from "The Boy Who Lived" chapter) finds Professor Albus Dumbledore arriving on Privet Drive, and magically removing the street lamps with his "Put-Outer." Once the street is dark, Dumbledore turns to acknowledge the cat patroling Privet Drive all day, carefully observing the Dursley family who live at 4 Privet Drive. Once the cat transforms into Professor Minerva McGonagall, there was no going back. Now fans can witness the scene — their clandestine conversations about the infamous wizard Voldemort, and the rumors surrounding his defeat — and the unforgettable arrival of Rubeus Hagrid, with a sleeping Harry safely in his possession. Have a look: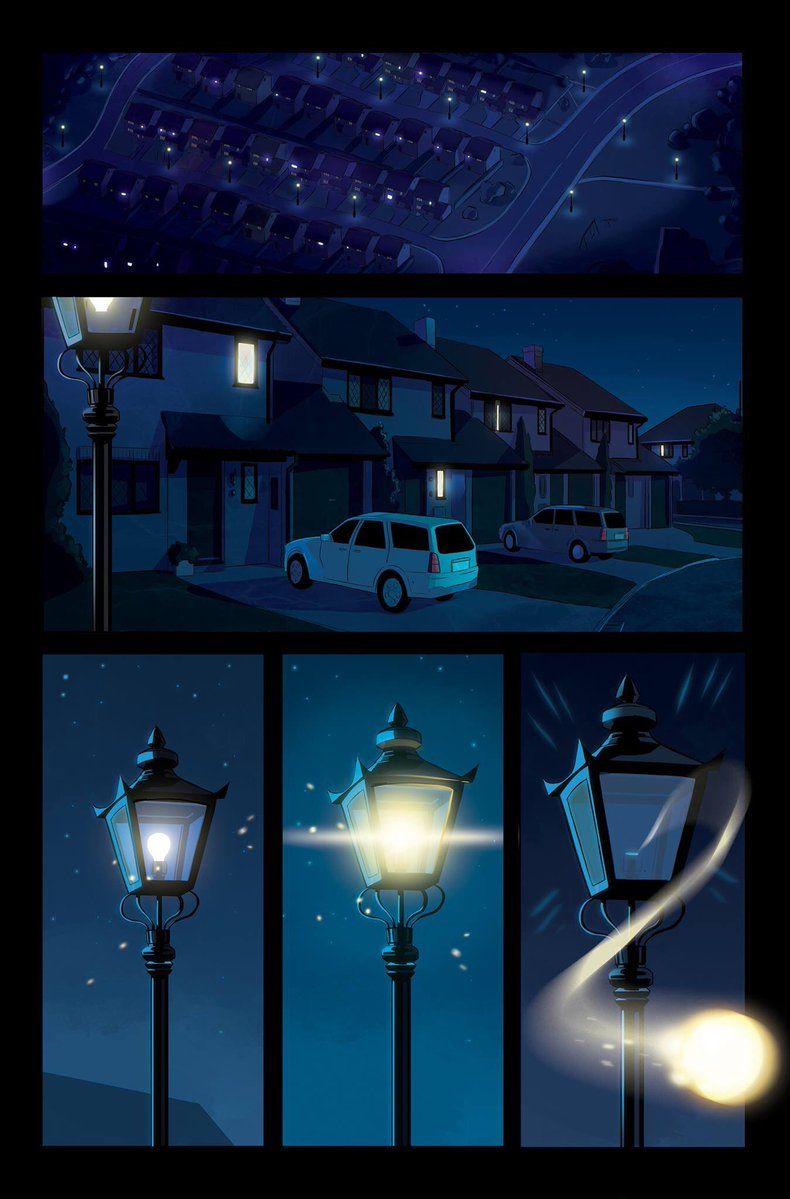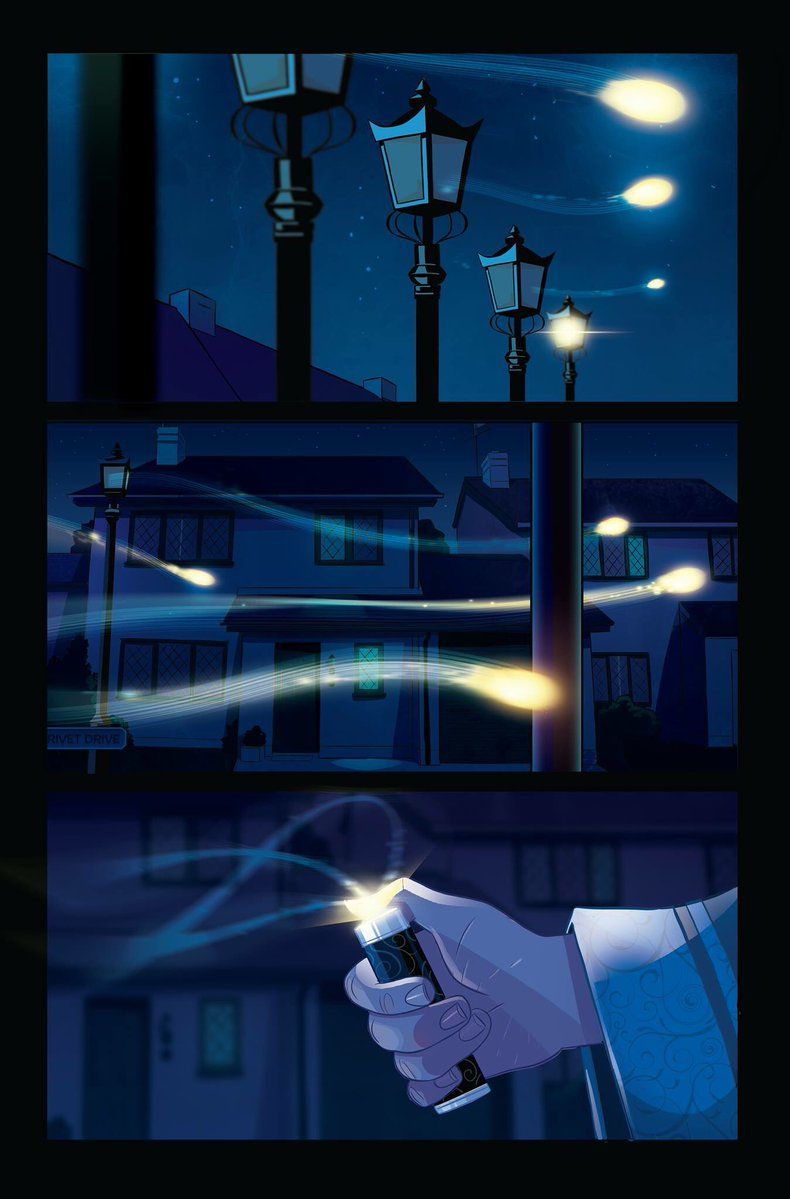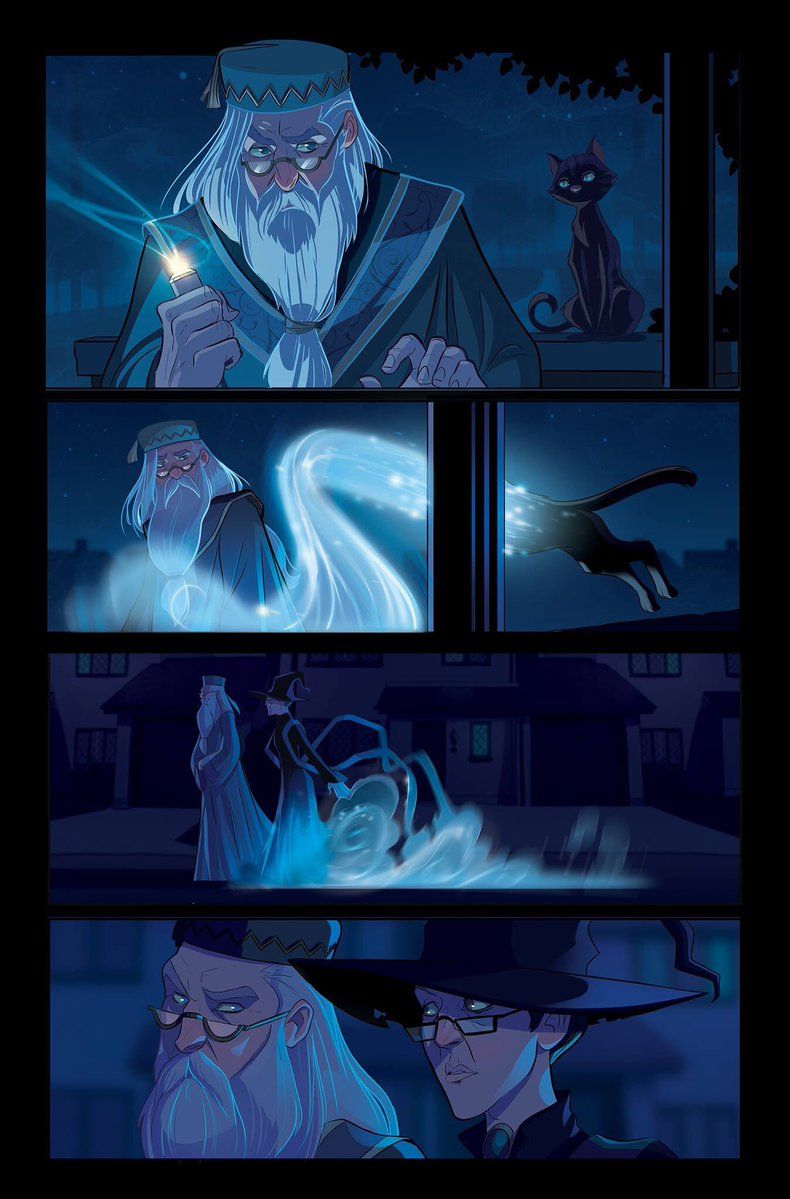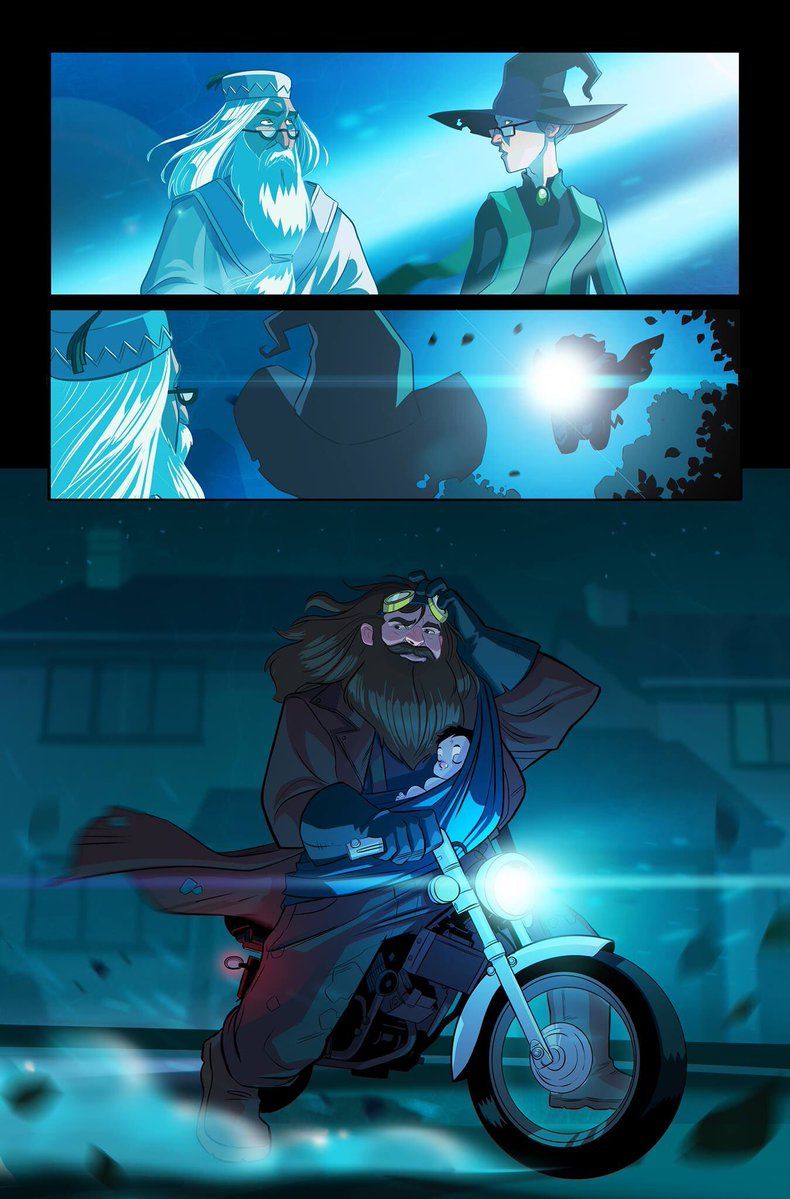 Stephen Byrne is an English comic book artist who's work has been featured in the Legion of Super-Heroes, the Wonder Twins, Mera: Tidebreaker,  the Justice League/Power Rangers series, and Green Arrow. His Twitter account is chock full of his beautiful illustrations featuring characters from DC Comics, Marvel Comics, DC vs. Marvel crossovers, popular video games, and other genres within pop culture. These images summarize the pages of content from the book in a way that only artwork is capable, and Byrne's work seems so effortless and simple, that the image itself gives off a kind of whimsical, magical edge that both children today and the adults that grew up reading the series could appreciate. (One can almost hear Richard Harris, Maggie Smith, and Robbie Coltrane's voices.)
During these chaotic and stressful times, the nostalgia from seeing these images is enough to dust your collection off the shelf, or see if a movie marathon is in order. Mr. Byrne should be expecting an owl with his acceptance letter to Hogwarts any day now, since there is clearly magic at work in this Harry Potter tribute.
NEXT: Why Harry Potter & The Philosopher's Stone Movie Changed The Book's Opening
Source: Stephen Byrne
Subscribe to Newsedgepoint Google News