Clare Crawley's Bachelorette Season To Film At This Palm Springs Resort
The upcoming Season of The Bachelorette with Clare Crawley promises to be THE MOST DRAMATIC SEASON EVER…to happen in ONE location!!! Due to the current COVID-19 pandemic, ABC's The Bachelorette is about to make history and film in only one location. SO, if you must choose only one, then you might as well make it a good one and they are. It has been recently revealed that The Bachelorette has started filmed at the gorgeous La Quinta Resort in Palm Springs.
Season 16 of The Bachelorette will be featuring Clare Crawley. Fans may remember her when she appeared as one of the prospects for The Bachelor, when it was Juan Pablo's season. At age 39, Clare will be the the oldest Bachelorettes to appear on the Bachelorette  franchise. This seems to be the start of a new trend for The Bachelor franchise, as there were recent reports they might do a spin off for the older generation.
Related: Bachelorette: Everything We Know About Clare Crawley for Season 16
It will be very interesting to see how the Bachelorette goes down amidst a pandemic. Surely, the days of non-stop R rated drinking, kissing and hot-tubbing with will be over. Here's a look inside the beautiful La Quinta Resort where the more PG rated filming is happening. According to Reality Steve, the guys started arriving this week. The La Quinta Resort & Spa recently underwent an entire transformation and is now run by The Waldorf Astoria. Us Weekly gives a peak inside at some of the most dramatic and gorgeous one one and group date backgrounds we can expect to see. There are 41 pools and 23 tennis courts! It's located in Palm Springs, 164 miles from the famed Bachelor mansion in LA. The grounds consist of 1400 acres, five golf courses and seven restaurants. There are 796 guest rooms. Even dogs are welcome. Clare is obsessed with her two fur babies, a golden retriever and a maltese, as seen on her IG @clarecrawley. So, finding a Bachelorette location to shoot that was dog-friendly was a must.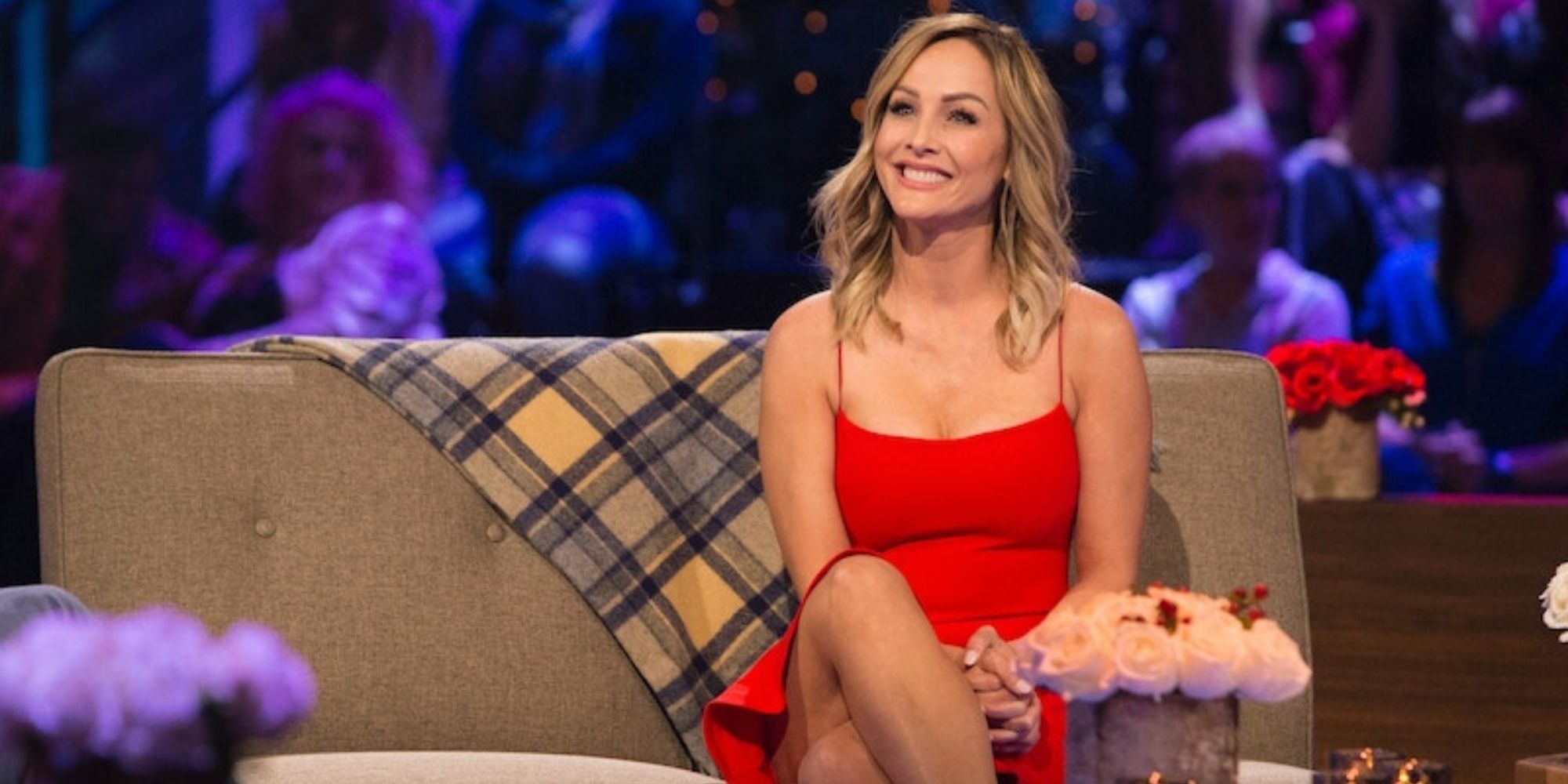 The rooms at La Quinta right now are pretty reasonable, starting at around $200 a night. That price is likely reduced due to COVID-19. However, don't expect to be able to book a room for the next couple of months while filming takes place there. You can surely plan your next trip there and take a trip down memory lane of Season 16, post final rose.
The website allows travelers to book a room starting September 3.  Let's hope that Clare not only meets the man of her dreams, but also that no one on set turns up COVID positive.
Next: Bachelorette: First Major Show To Start Filming Post-Covid-19 Shutdown
Source: Us Weekly
Subscribe to Newsedgepoint Google News