Bachelorette: Who Is Dale Moss & Is He The Reason Clare Crawley Quit?
Clare Crawley's season of The Bachelorette has been filming for less than two weeks and already contestant Dale Moss has emerged as a front runner. Rumor has it that Clare and Dale have such a great connection that Clare may have quit the show. So who is the man she wants to break her contract for?
Season 16 of The Bachelorette was off to a bumpy start thanks to the COVID-19 pandemic throwing a wrench in filming plans as well as ABC choosing to recast some of the contestants before filming. After announcing the original cast in March, ABC re-released the cast list in July in order to cast men closer in age to Clare (who is 39), and Dale was one of the men who made it through the recasting process.
Related: The Bachelorette: Rachel Lindsay Harshaly Disses Garett Yrigoyen
The 31-year-old South Dakota native has had an impressive career before choosing to compete for Clare's heart. After playing basketball and football at South Dakota State University, Moss was drafted to the NFL as a wide receiver for the Green Bay Packers in 2012. During his career in the NFL he also played for the Chicago Bears, the Carolina Panthers, and the Tampa Bay Buccaneers. His football career ended after a shoulder injury, at which point he became the first NFL athlete to be signed as a model by the Wilhelmina modeling agency. Beyond modeling, the former NFL player also does philanthropic work, specifically as a global ambassador for the Special Olympics. Moss' older sister competed in the Special Olympics as a child which is how he first got involved and now he works to raise awareness for inclusive measures on a global scale.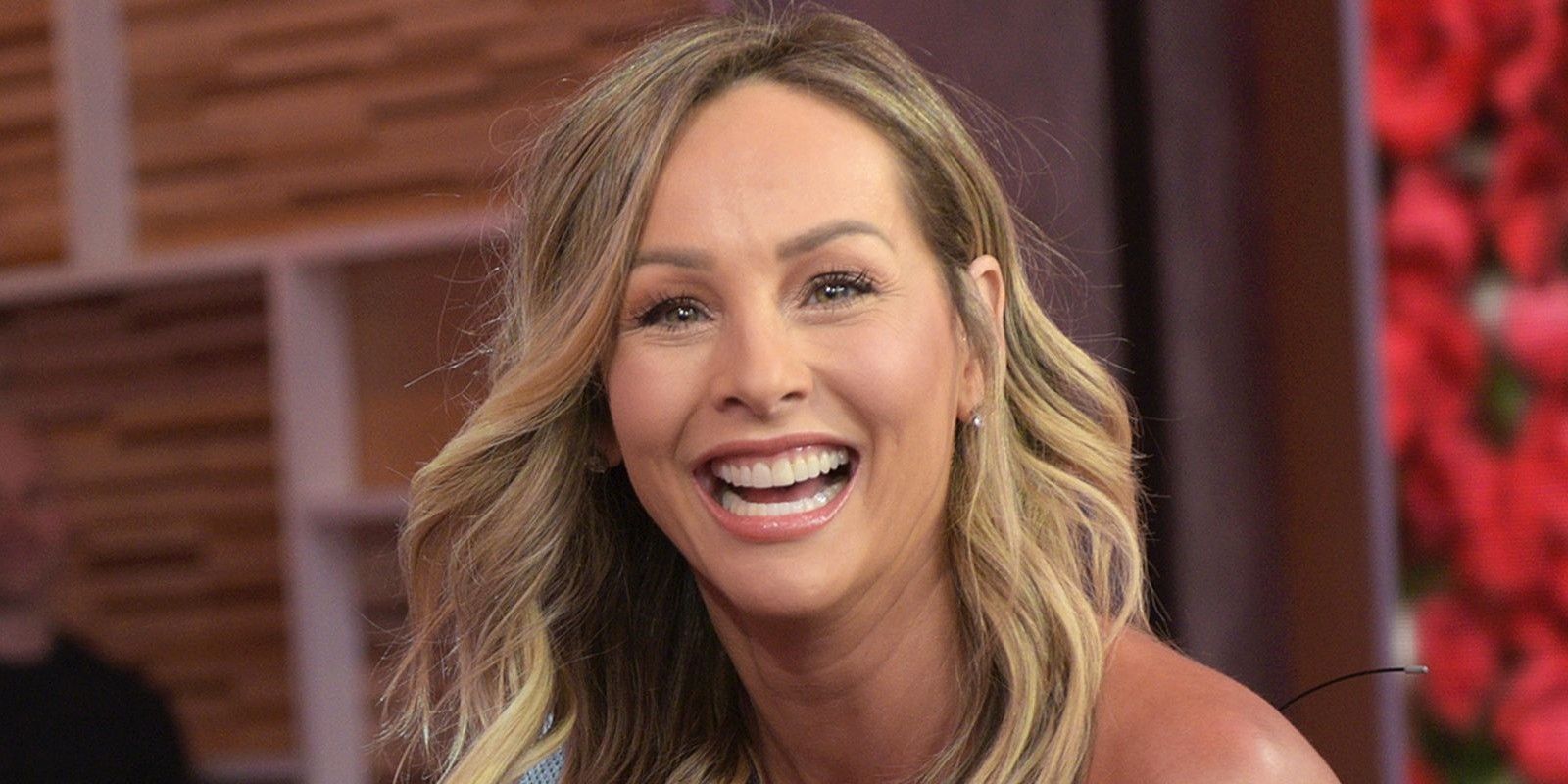 Despite being less than two weeks into filming, Dale has already racked up an impressive stat during his time on the Bachelorette. He received Clare's first impression rose on night one. As far as history repeating itself goes, four of the past five Bachelorettes have ended up with the men who received their first impression roses, and it looks like that could be the case for Clare and Dale as well. Clare is reportedly looking to break her contract with ABC and wants to cut production short because she claims she has already fallen in love with Dale and knows she wants him to be her winner.
Two weeks seems like a short time to fall in love with someone — even on a reality TV show. If Clare were to quit the show to pursue a relationship with Dale she'd be breaking her contract and likely face some sort of legal or monetary penalty as a result. It's possible that Clare was able to look up information about Dale prior to film or potentially even communicate with him while in quarantine since he was one of the original contestants ABC announced.
If Clare were to quit the show, ABC would have to recast the season or at least bring back contestants who had previously been sent home and bring in a new lead for The Bachelorette. At this point, all signs are pointing to Tayshia Adams being cast as the new lead of the series if Clare ends up quitting (or has already quit) to pursue her relationship with Dale Moss, but fans will have to wait a little longer before they find out what's actually happening. For those who weren't happy about Clare being cast as the lead this will come as good news, but for those who were looking forward to having an older female lead for The Bachelorette, this may end in disappointment.
Next: The Bachelorette: Tyler Cameron Dreams Of Appearing On DWTS
Subscribe to Newsedgepoint Google News