Bachelorette: Does Tyler Cameron Have a New Woman in His Life?
Tyler Cameron has had cameras following his love life since he was runner up on Hannah Brown's season of The Bachelorette. In June, the fan-favorite contestant was spotted having a lunch date with a mystery blonde — could she be the new woman in his life?
Cameron won hearts across America during his time on The Bachelorette. Besides being handsome and charming, he impressed fans with his emotional intelligence and his goofy side. He and Hannah Brown had a romantic connection from the start, and Cameron was instantly a fan favorite. There were even incorrect spoilers leaked saying that the model-turned-TV star was the winner. As his following grew, he became even more beloved for his charity work: Cameron runs ABC Food Tours with future Bachelor Matt James, through which they raise money to feed underprivileged children in New York. The two also personally take kids around the city to eat at some of their favorite restaurants. He used his new celebrity to raise awareness for ABC Food Tours, as well as organizing runs around the country where he would meet fans and lead them in exercises. Cameron is currently in his hometown of Jupiter, Florida, during the coronavirus pandemic, but usually lives in he and Matt's apartment in Manhattan. Although he wasn't made the center of his own season of The Bachelor, Cameron has stayed in Bachelor Nation's hearts (and on their Instagram feeds). 
Related: Q&A With Bachelor Diversity Campaign Team
As reported by US Weekly, Cameron was recently seen grabbing some lunch in Florida with model Jilissa Ann Zoltko. After he was quarantined with Hannah Brown for several weeks in April, there were countless rumors of a renewed romance. However, both he and Brown denied dating rumors, and Cameron confirmed he was single. Later that month, he was spotted working out with a different woman, but quickly shut down rumors saying that she was a friend. "You guys seem to like to jump to conclusions about everything," he said, after TMZ published pictures of him with the woman. But he can't blame fans for speculating; after his highly publicized fling with Gigi Hadid, people are eager for new info about his love life.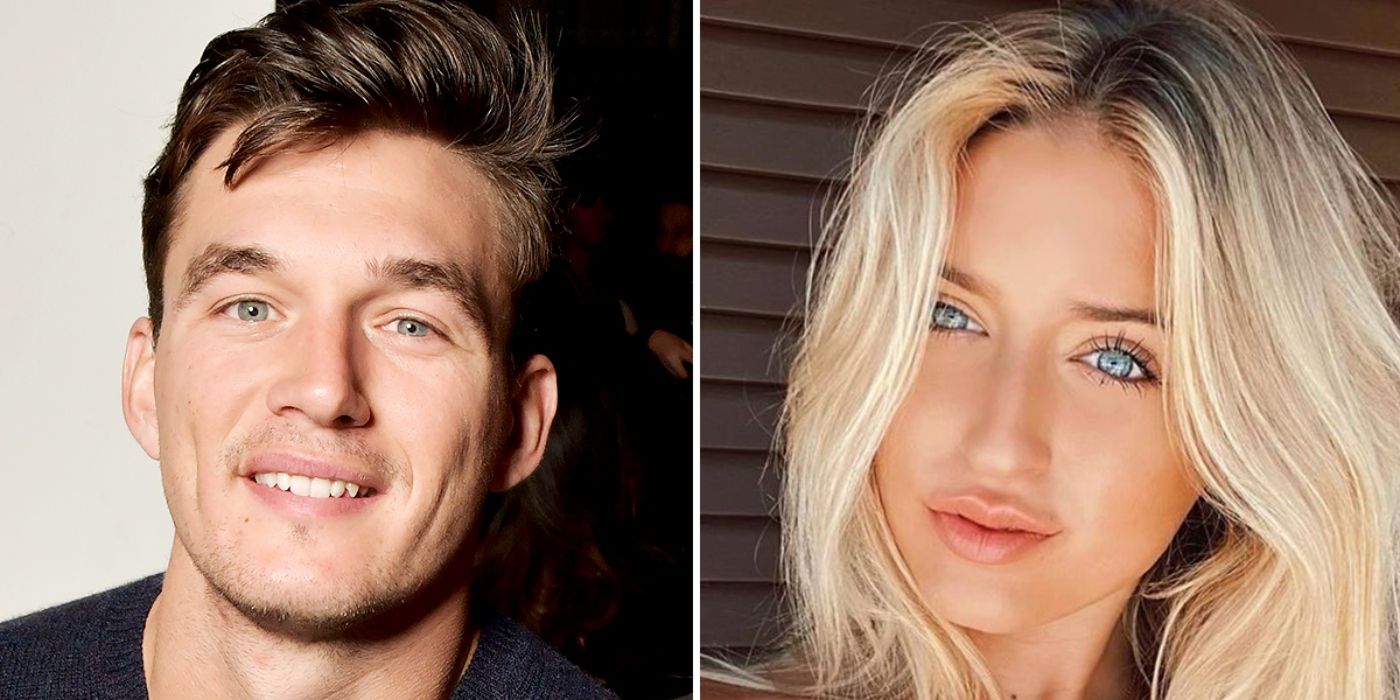 On Sunday, Cameron and Zoltko grabbed a slice of pizza together. The two were seen exiting a restaurant together and climbing into a truck, with Cameron at the wheel. Zoltko is a Miami native, so the two already have a home state in common. They also follow each other on Instagram, and Zoltko follows Cameron's close friend Kate Dooley as well. Dooley was a member of the "Quarantine Crew" Tik Tok group with Cameron, Hannah Brown, and Matt James.
Zoltko is a 22 year old swimsuit model and law student. Neither Cameron nor Zoltko have commented on the status of their relationship yet, but according to E! News a source says, "Tyler and Jilissa have good chemistry and make each other laugh. There's a strong flirtation between them." Sounds like a summer romance is in the air.
Next: Bachelorette: What Happened to Chad Johnson From Jojo's Season?
Subscribe to Newsedgepoint Google News