90 Day Fiancé: Asuelu's Family Feeling Entitled To His Money Is Normal In Samoa
Many 90 Day Fiancé: Happily Ever After? fans were shocked to see that Asuelu Pulaa's family think they have every right to his earnings. They got angry when he said he had just $100 for them, instead of the $1000 they demanded. To many viewers, this kind of behavior is extremely uncomfortable and unusual, but let's try to understand where his family is coming from. 
In the August 9 episode, Asuelu and his wife Kalani Faagata reached Washington. The Samoan was overjoyed to see his sisters and mother, and he revealed that he brought gifts for them. Then, his mother blatantly asked him how much money he brought for her. As Asuelu is working part-time, he said he couldn't afford to give $1000, but he had $100 for them. His mother got visibly annoyed and asked him, "Where is your mind?" She also suggested that Kalani's family is quite well off, so they can take care of his two kids. Later on, his sister also chimed in to remind Asuelu that, in their Samoan culture, young adults are supposed to send money to their old parents. She said, "Back home, we gotta put our family first. No matter we're married, we're supposed to take care of them and send money no matter what." 
Related: 90 Day Fiancé: Did Jess Actually Hit Colt With Her Shoe?
Before viewers decide whether Asuelu's Samoan family was wrong for demanding the cash, let's see what their culture actually states. Samoa News explains that it's a norm in Samoan culture that an adult work and provide for the elderly in the family. At around the age of 40, a man receives the matai title and the younger men in the "tribe" must work to support their chief. When those young men grow older, they will also be taken care of by their kids, and this pattern will repeat for ages. It is a matter of honor for elders to retire and be taken care of by their offspring, especially sons. But, if they are not cared for, it brings a great deal of shame on the family. So, societal pressure plays a significant factor in breeding self-entitlement. Perhaps that's why Asuelu's sister presses him to work full-time and provide for both families.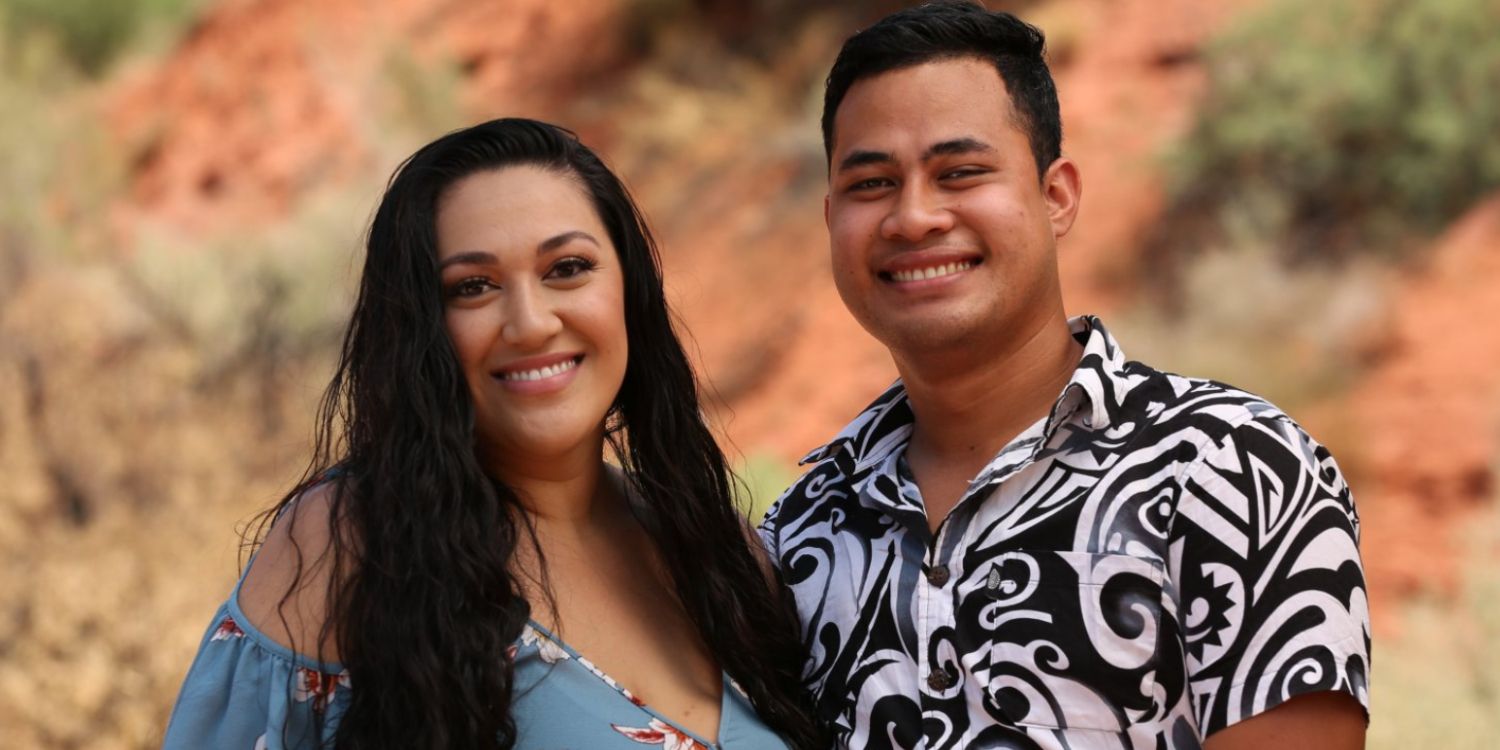 In Samoan communities, it is considered a matter of disgust if an old parent works past their retirement age. As such, entitlement is a huge element of Samoan culture, which comes hand-in-hand with manipulation and control that scares the younger members of a family into caring for their elders. Before challenging Asuelu's mother and sister's greed, fans have to understand the sense of entitlement that Samoan society has instilled in their members over the years.
Throughout this money issue, viewers haven't seen what Kalani's father, Low Faagata, has to say about it. As a fellow Samoan, it would be interesting to see what he does in this difficult situation. Would he make his daughter understand the culture or confront his in-laws about their demands? Perhaps time will tell. 
Next: 90 Day Fiance: Kalani & Asuelu Hit Rock Bottom – Are They Still Together?
90 Day Fiancé: Happily Ever After? airs Sundays at 8 pm EST on TLC.
Source: Samoa News, TLC
Subscribe to Newsedgepoint Google News